S&T finishes fourth in Solar Decathlon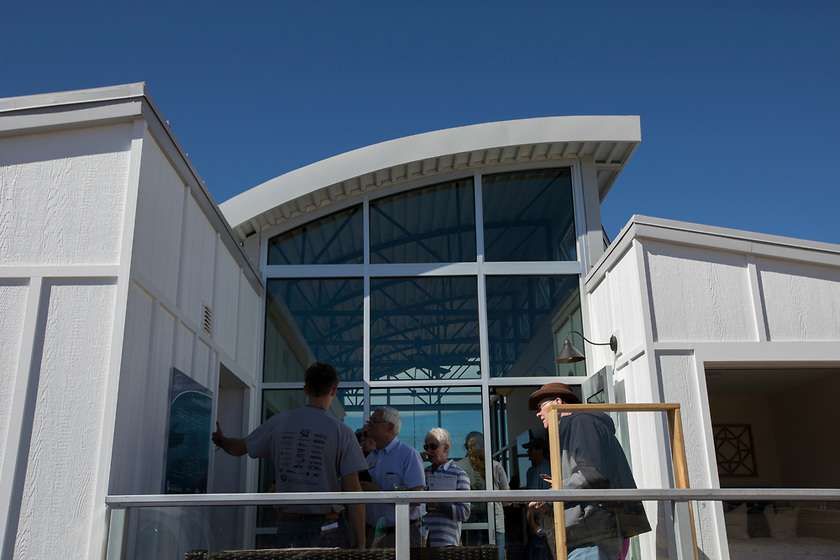 The Solar House Design Team from Missouri University of Science and Technology finished in fourth place in the U.S. Department of Energy's Solar Decathlon 2017, held Oct. 5-15 in Denver.
The Missouri S&T team's house, called SILO, was one of 11 entries in the design competition. Entries in the Solar Decathlon were judged by a panel of experts in 10 categories, ranking from appliances and architecture to energy use and market potential.
A team from Switzerland won the competition. A team from the University of Maryland finished second, and a team of students from the University of California, Berkeley and the University of Denver finished third. The Missouri S&T Solar House Design Team finished third in two categories, architecture and innovation.
SILO, which stands for Smart Innovative Living Oasis, is designed for a middle-aged couple looking to find a smaller home to for more sustainable living. SILO was designed to with technology that is user-friendly and intuitive for the homeowner.
This was the seventh time a Missouri S&T team designed and built an entry for the Solar Decathlon. Previous entries are now in use as student housing on campus at Missouri S&T's Solar Village and EcoVillage.