Missouri S&T's Army ROTC to get a lift via helicopter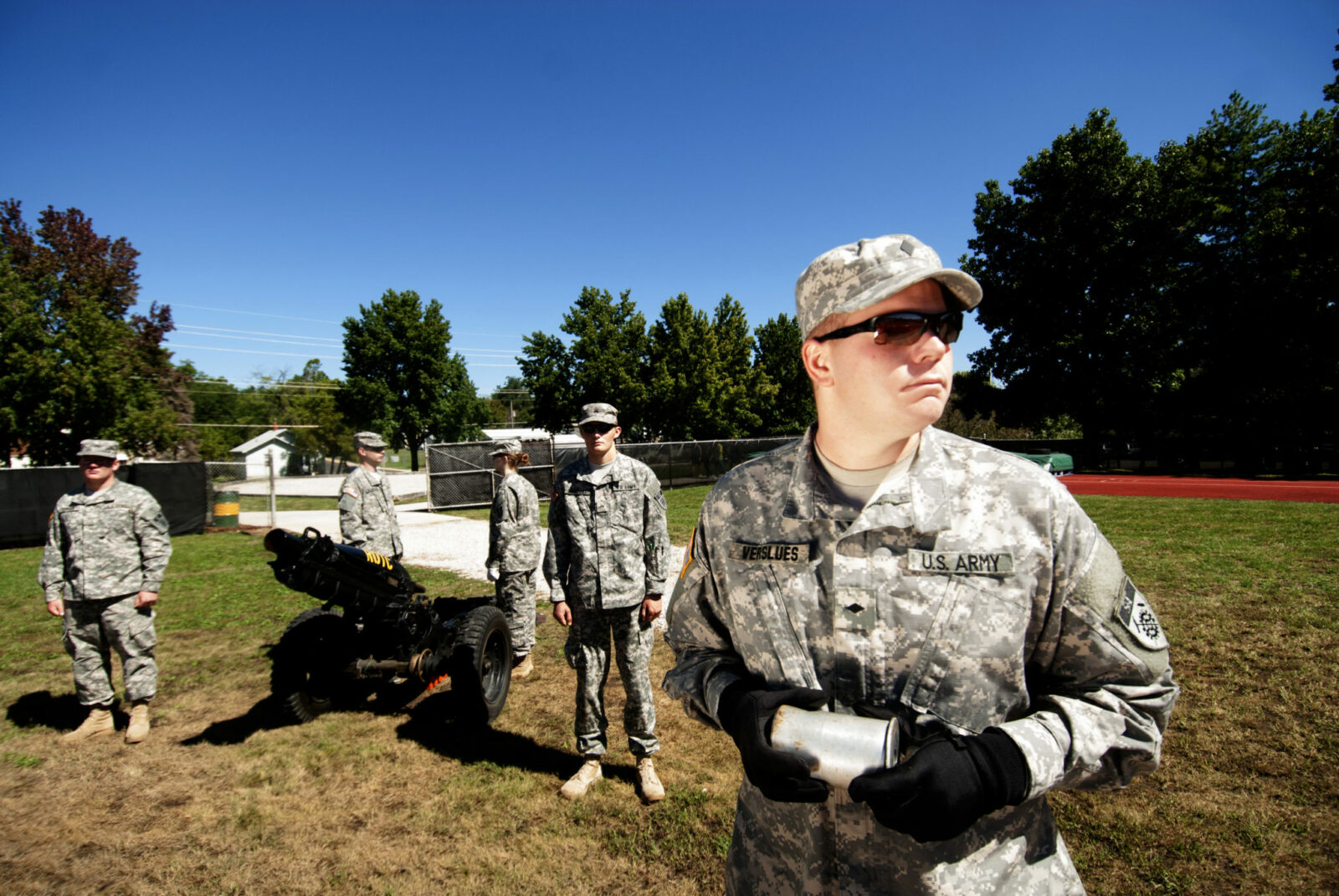 Two UH-60 Black Hawk helicopters from the Missouri Army National Guard will land on the Missouri University of Science and Technology campus this month to help train the university's U.S. Army ROTC Stonehenge Battalion.
The training will take place at 10 a.m. Friday, Sept. 29, at the Missouri S&T Rugby Field, located across from the Tau Kappa Epsilon fraternity, near the intersection of Fraternity Circle and Fraternity Drive off of Nagogami Road in Rolla. Community members can watch and photograph the event from a safe distance.
The helicopter crews will train the Stonehenge Battalion cadets on safety, emergency exits and other flight lessons. After training, the cadets will board the helicopters and fly to Fort Leonard Wood, where they will stay overnight for a field training exercise.
Missouri S&T's Army ROTC is a two- to four-year program that supplements a student's major. The program is designed to prepare students for service in the U.S. Army, Army Reserve or Army National Guard as a commissioned officer. Upon completion of the program, students are commissioned as second lieutenants and serve on active duty or the reserve component after graduation. The group is led by Lt. Col. Otis Register III, chair and professor of military science at S&T. The Sept. 29 training operation will be led by Capt. Charles Watson, assistant professor of military science at S&T.