Leach Theatre art show opens Sept. 12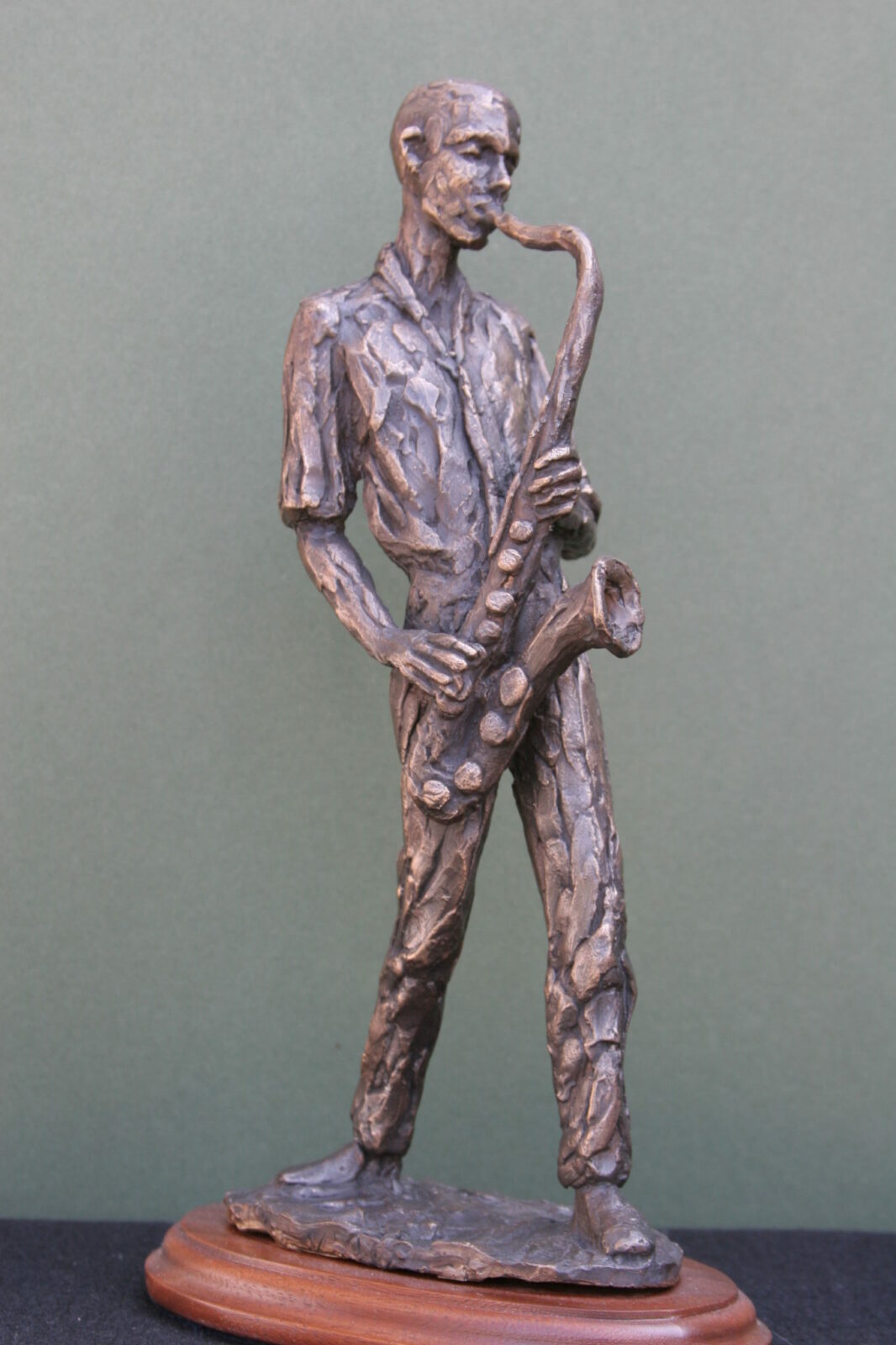 Throughout the fall semester, visitors to Leach Theatre can view an exhibit by local artists Orval Reeves and Louis Smart. Reeves' works for the theater include a variety of paintings; Smart's works are bronze sculptures and statues.
An opening night reception for the semester-long art show will be held at 6 p.m. Tuesday, Sept. 12, in the lobby of Leach Theatre in Castleman Hall on the campus of Missouri University of Science and Technology, located at the corner of 10th and Main streets in Rolla. The event is free and open to the public.
A screening of the 2016 drama "Manchester by the Sea" will follow the reception at 7 p.m. as a part of the Free Fall Film Festival at Missouri S&T.
Reeves studied art in Seattle in the 1970s under the guidance of internationally known painter Bill Cummings. Reeves' paintings have hung in the White House, Missouri Governor's mansion and Bank of California, as well as numerous offices and private collections around the world.
Smart studied sculpture and bronze casting in Kansas and Oregon. His works have been displayed at the University of Kansas, the Blue Heron Gallery in Washington, the Giovanni Gallery in California and the Hawthorn Gallery in Missouri.
The art show is sponsored by the Campus Art Committee. For more information about the reception or the art show, contact Dr. Max Tohline, assistant professor of art and film at Missouri S&T, at 573-341-7252 or amt253@mst.edu.