Public invited to view solar eclipse at Missouri S&T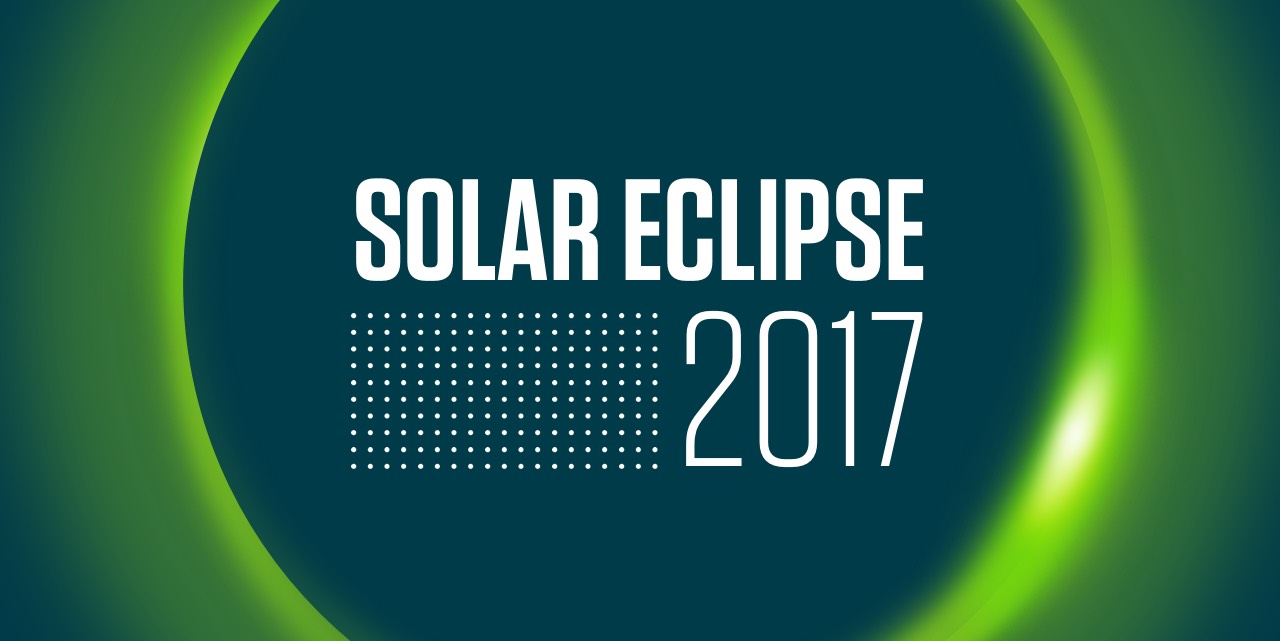 The public is invited to join Missouri S&T students, faculty and staff members for a rare viewing of a solar eclipse Monday, Aug. 21.
Missouri S&T will hold a solar eclipse "watch party" 11 a.m.-3 p.m. Aug. 21 on the lawn of the Havener Center on campus.
Interested in attending? Let us know.
Rolla will experience a near-total eclipse on that date, when the moon obscures 99.8 percent of the sun between approximately 1:15 and 1:17 p.m. The moon will begin to move between Earth and the sun at approximately 11:47 a.m. local time, and the eclipse will end in Rolla at about 2:43 p.m.
Aug. 21 will be the first time Missouri has experienced a total solar eclipse since 1869. It also will be the first total solar eclipse to cross the continental United States since 1918.
The eclipse coincides with the first day of classes at Missouri S&T. Campus will remain open throughout the day and evening, and classes will be held as regularly scheduled.
For more information about the S&T event or the eclipse in general, visit eclipse.mst.edu.