Missouri S&T named best value college in Missouri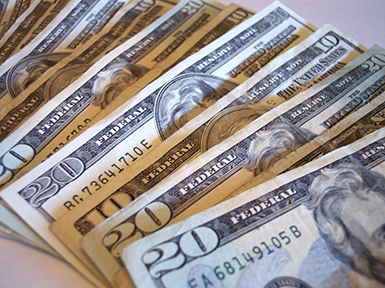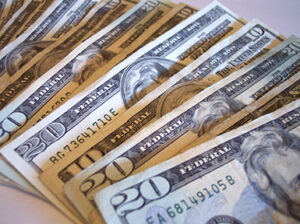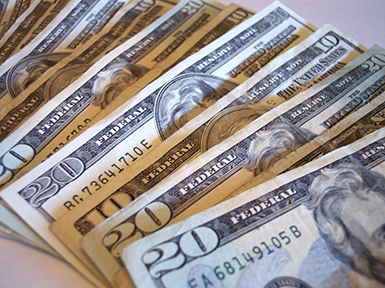 Missouri University of Science and Technology is the No. 1 best value college in Missouri, according to a new ranking from SmartAsset.com. The website also ranks Missouri S&T seventh best value in the nation.
SmartAsset looked at five factors to determine the best value colleges and universities: tuition, student living costs, graduates' starting salary, scholarship and grant offerings, and retention rate.
To determine the cost of attending a school, SmartAsset examined tuition – using in-state tuition for public colleges and universities where applicable; student living costs – including room and board, books, supplies, transportation and other personal expenses; and the average scholarships and grants offered to students.
To determine the return on investment, SmartAsset looked at the student retention rate – the percentage of students who re-enroll at each institution the following year – and the average starting salary of an institution's graduates.