Speakers decided for Missouri S&T's TEDx Talk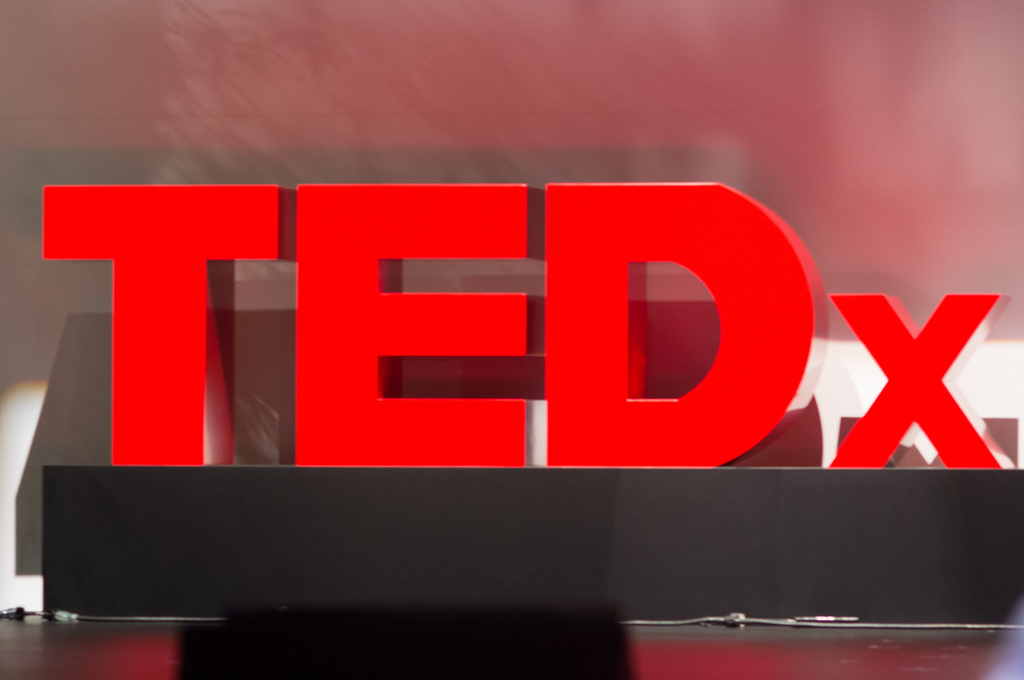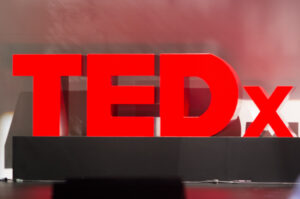 Nine speakers will present on topics such as the power of school breakfasts, the importance of a universal technological education, rethinking plants for engineering and community engagement through the arts at Missouri University of Science and Technology's first TEDx event.
TEDxMissouriS&T will be held 6-9 p.m. Thursday, April 6, in Leach Theatre of Castleman Hall, located at the corner of 10th and Main streets in Rolla. The event's theme is "Creating Tomorrow: Bold Solutions and Big Ideas."
The following speakers will present at TEDxMissouriS&T:
— Jon Barry will present "The Power of School Breakfast"
— Terry Barner will present "Time Travel – One Second at A Time"
— Jeremiah Bassey will present "Global Health and Medical Diagnostic Images"
— Joel Burken will present "Rethinking Plants for Engineering"
— Chad Fong will present "Dweck's Mindset"
— Matthew Kerns will present "Community Engagement through the Arts"
— Jossalyn Larson will present "The Influence of "Scientism""
— Tom Meuser will present "Understanding a Parent's Legacy"
— William Schonberg will present "Importance of a Universal Technological Education"
Tickets can be purchased for $25 from the Leach Theatre Box Office, located inside the 10th Street entrance to the building, or by calling the box office at 573-341-4219. Sales are no longer limited to one ticket per person.
TEDx is a program of local, self-organized events that bring people together to share a TED-like experience. TED is a nonprofit organization devoted to "Ideas Worth Spreading" that shares media and supports educational initiatives.
At a TEDx event, TED Talks video and live speakers combine to spark discussion and connection. These local, self-organized events are branded TEDx, where x means it is an independently organized TED event. The TED Conference provides general guidance for the TEDx program, but individual TEDx events are self-organized. All presentations are recorded and shared through TEDx media.
For more information about the event, visit tedxmst.com.