Get your ticket to Missouri S&T's TEDx Talk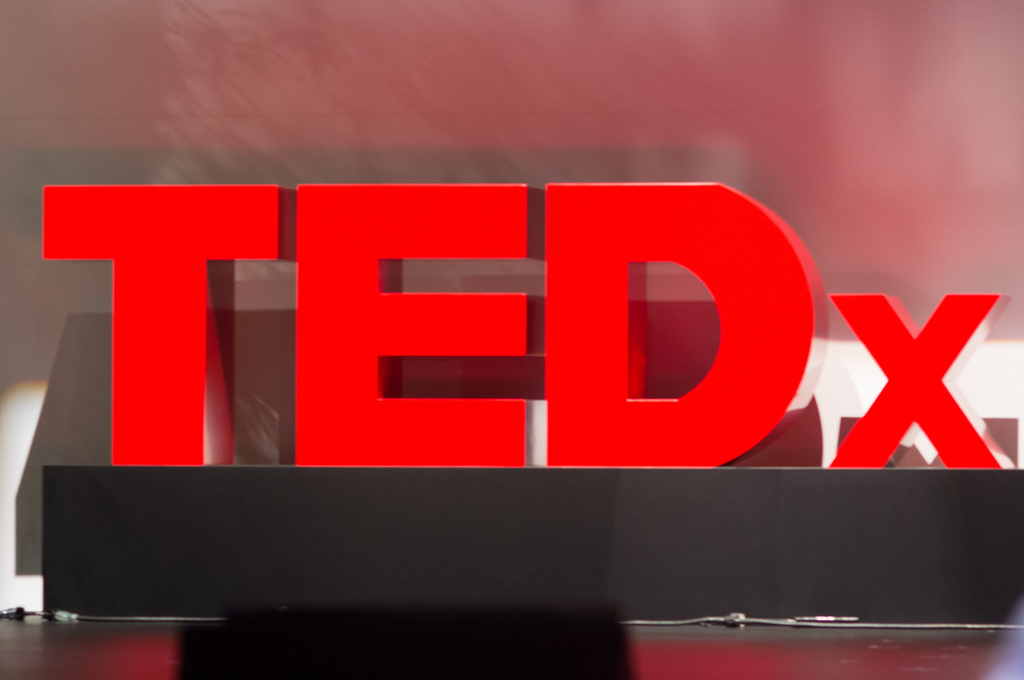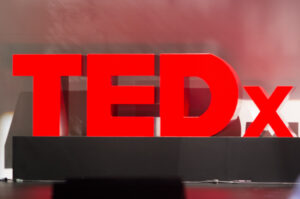 Learn how the innovators of today are facing the challenges of tomorrow at a TEDx talk hosted by Missouri University of Science and Technology this April. Tickets go on sale Tuesday, Feb. 21. Only 100 attendees can take part in the discussion and experience the event live.
Missouri S&T will host TEDxMissouriS&T on Thursday, April 6, in Leach Theatre of Castleman Hall, located at the corner of 10th and Main streets in Rolla. Tickets can be purchased for $25 from the Leach Theatre Box Office, located inside the 10th Street entrance to the building. Sales are limited to one ticket per person and purchasers must present a driver's license or other photo ID at the box office.
TEDxMissouriS&T's theme is "Creating Tomorrow: Bold Solutions and Big Ideas." Presentations at the event will range from the power of school breakfasts, a gerontologist's study into the understanding of a parent's legacy, and the importance of a universal technological education, to rethinking plants for engineering, and community engagement through the arts.
"These and other topics at TEDxMissouriS&T are all a part of a larger conversation that is happening right in our community," says Will Zwikelmaier, a member of the event's organizing committee for the event and a manager in the Video Communications Center at Missouri S&T. "The talks are centered around creating tomorrow with big ideas and bold solutions."
TEDx is a program of local, self-organized events that bring people together to share a TED-like experience. TED is a nonprofit organization devoted to "Ideas Worth Spreading" that shares media and supports educational initiatives.
At a TEDx event, TED Talks video and live speakers combine to spark discussion and connection. These local, self-organized events are branded TEDx, where x means it is an independently organized TED event. The TED Conference provides general guidance for the TEDx program, but individual TEDx events are self-organized. All presentations are recorded and shared through TEDx media.
For more information about the event, visit tedxmst.com.