Vienna Boys Choir to perform at Leach Theatre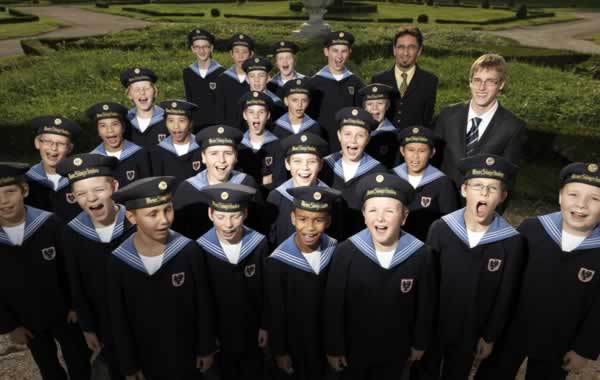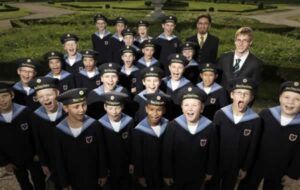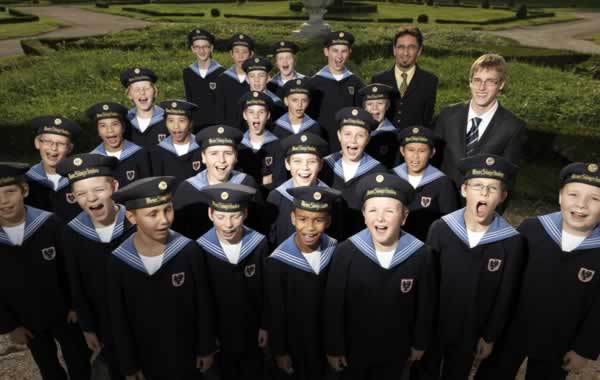 The Vienna Boys Choir will perform at Leach Theatre on the campus of Missouri University of Science and Technology in February as a part of the 2016-17 Missouri S&T Campus Performing Arts Series.
The performance will take place at 7:30 p.m. Thursday, Feb. 9, in Leach Theatre of Castleman Hall, located at 10th and Main streets in Rolla. The Leach Theatre Box Office is open from 9 a.m. to 4 p.m. Monday through Friday
The Vienna Boys Choir will perform a repertoire of Strauss waltzes, classics by Mozart and Haydn, and folk songs. From its founding in the 14th century until the early 20th century the choir sang exclusively for the Imperial Court of Vienna. In 1918 the choir became a private institution and began performing public concerts to support their organization. The choir is comprised of boys aged 10 through 14.
Tickets are $35 for adults and $30 for youth and Missouri S&T students with valid ID. Tickets can be purchased through the Leach Theatre Box Office located in the vestibule inside the main entrance of Leach Theatre facing 10th Street in Rolla.
For more information contact the Leach Theatre Box Office at 573-341-4219 or leach@mst.edu.
The Vienna Boys Choir performance is sponsored by First Community National Bank, Comfort Suites and public radio station KMST.