'Frozen' to show at Leach Theatre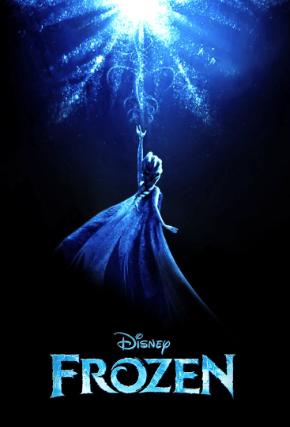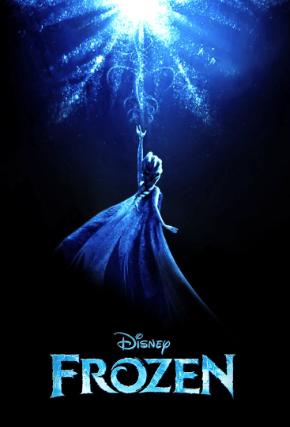 Disney's animated film "Frozen" will be shown at Missouri University of Science and Technology this month as part of the Leach Theatre Family Film Series.
The film begins at 11 a.m. Saturday, Jan. 21, in Leach Theatre located in Missouri S&T's Castleman Hall at 10th and Main streets in Rolla. Tickets are $4 and can be purchased through the Leach Theatre Box Office at 10 a.m. the day of the film.
Frozen, released in 2013, introduced a new Disney princess. The film follows two sisters, Princess Anna and the newly crowned Queen Elsa, and their adventures with a mountain ice seller and a Prince. As a child Elsa discovered she has magical powers, but an accident forced her to hide them from the world. When tragedy hits, Anna must find her sister and try to save their kingdom.
Lunch, including a main dish, side and drink, will be available in the Leach Theatre lobby following the movie. Tickets for both admission and lunch are available for $6. A special $1 craft will be available in the lobby after the film, additional crafts and coloring pages will be available for free.
For more information contact the Leach Theatre Box Office 9 a.m. to 4 p.m. Monday through Friday at 573-341-4219 or at leach@mst.edu.