Apply to speak at Missouri S&T's TEDx Talk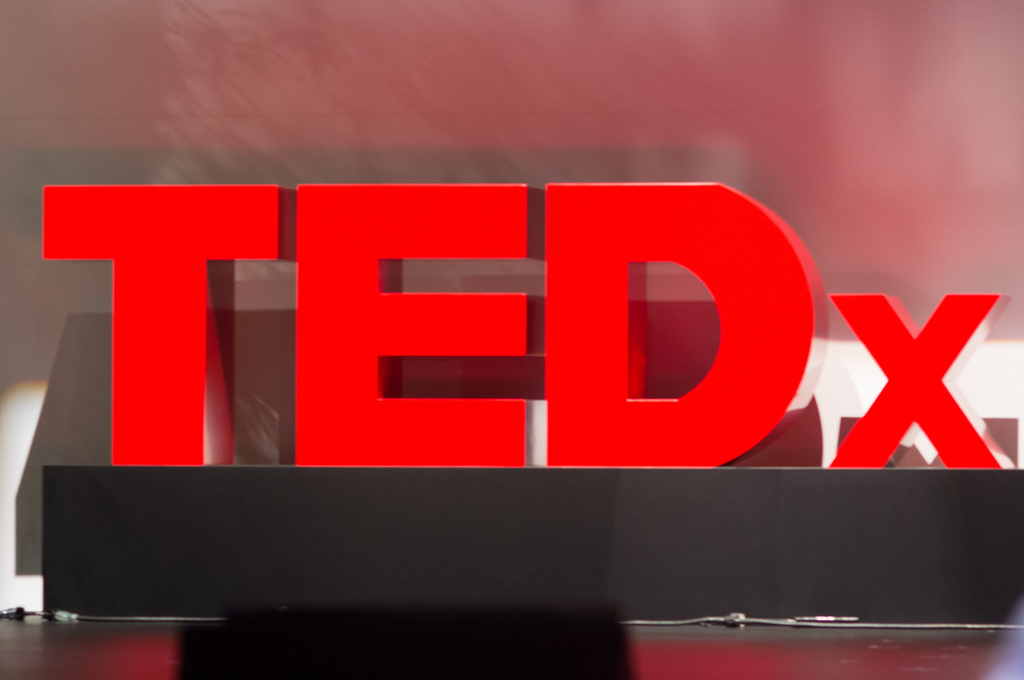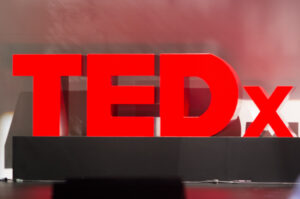 Share your ideas for shaping the future at a TEDx event on the Missouri University of Science and Technology campus this April.
Missouri S&T will host TEDxMissouriS&T on Thursday, April 6, in Rolla, and its organizing committee is looking for presenters. Anyone with a topic relating to the theme "Creating Tomorrow: Bold Solutions and Big Ideas" can apply to speak at the event. The application deadline to present is Tuesday, Jan. 31.
Applications can be made online at tedxmst.com/speakers. Applicants must summarize their proposed topic and explain why it is worth sharing, what they hope to gain and how it connects to the overall theme of the event.
"We hope to present a diverse lineup of scientists, artists, storytellers and volunteers who share their vision of the future," says Melanie Wulff, project support coordinator in student diversity, outreach and women's programs and a member of the organizing committee. "We want a lot of community involvement and hope that anyone with an idea to share applies to present."
TEDx is a program of local, self-organized events that bring people together to share a TED-like experience. TED is a nonprofit organization devoted to "Ideas Worth Spreading" that shares media and supports educational initiatives.
At a TEDx event, TED Talks video and live speakers combine to spark discussion and connection. These local, self-organized events are branded TEDx, where x means it is an independently organized TED event. The TED Conference provides general guidance for the TEDx program, but individual TEDx events are self-organized. All presentations are recorded and shared through TEDx media.
Ticket information for TEDxMissouriS&T will be shared closer to the date of the event.
For more information about the event, visit tedxmst.com.