Student Veterans Resource Center to hold grand opening Nov. 11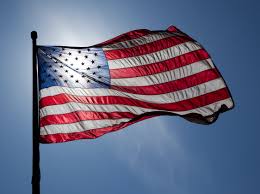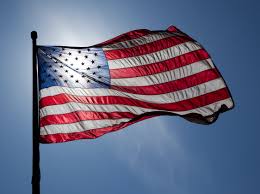 Help dedicate a new support and outreach resource for local student veterans at the ribbon cutting and grand opening celebration for the Student Veterans Resource Center (SVRC) at Missouri University of Science and Technology.
The event will be held at 11 a.m. Friday, Nov. 11, in the SVRC, which is located on the ground floor of the Baptist Student Union, at 610 W. 10th St. in Rolla. The ribbon cutting event is free and open to the general public.
The SVRC is designed to help all student veterans find the support and resources they need to reach their educational goals. It is part of an outreach and support initiative to the student veterans at S&T and includes a one-stop shop to connect with any needed campus resources, a space to relax and study, access to a student veteran advisor and success coaches to answer questions and assist in academic skills, and a repository of resources and knowledge related to veterans' transition issues and Veterans Administration (VA) resources.
The Missouri S&T Student Veterans Association (SVA), a chapter of the Student Veterans of America, was founded in 2013 by Garrett Coffey and Stephen Tupper, the S&T Fort Leonard Wood liaison. Membership grew over time. In 2015, Coffey and Tupper were awarded the $10,000 Vet Center Initiative Grant from Home Depot and the Student Veterans of America. The grant helped advance the objectives and partnership of the SVA and campus.
"Our student veteran population at S&T continues to grow, so it is important that our support continues to keep pace with it," says Coffey, the student veterans advisor at Missouri S&T. "We have been steadily building up resources for our students and are excited to begin a new chapter of veteran support by offering this center."
The student veterans and the S&T campus community collaborated to create the first centralized veterans support center. They renovated, furnished and decorated S&T's first Veterans Center with study areas, a lounge with recliners, campus computers, equipment and Internet service, along with snacks and coffee.
For more information, contact Coffey at garrett.coffey@mst.edu or call 573-341-6117.