Dr. Mun Y. Choi named next University of Missouri System president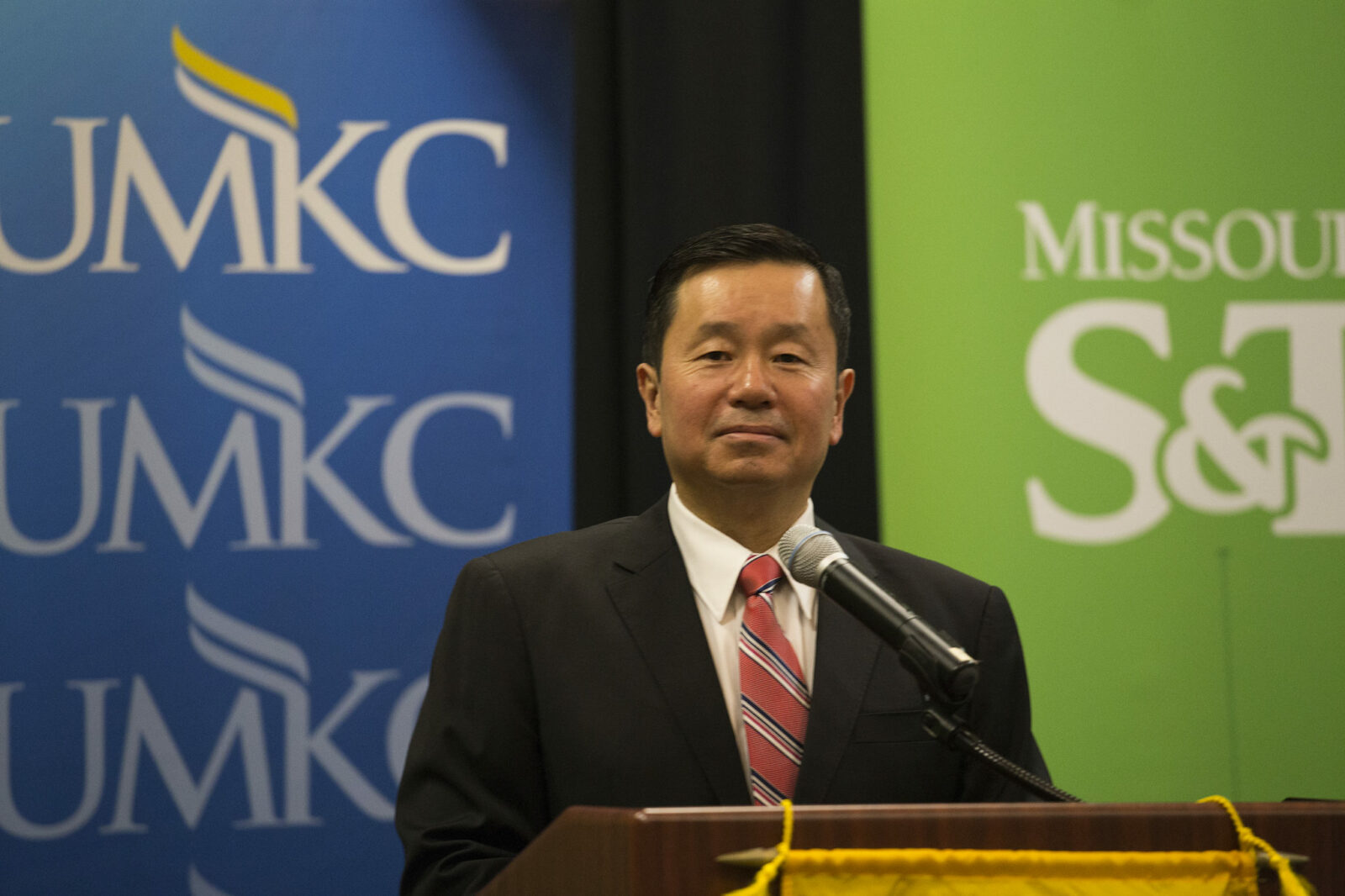 Dr. Mun Y. Choi, current provost and executive vice president at the University of Connecticut, was introduced today (Wednesday, Nov. 2, 2016) as the next president of the four-campus University of Missouri System. The campus includes Missouri S&T.
Choi was introduced during an event at the Capitol Plaza Hotel in Jefferson City. His appointment as UM System president takes effect March 1.
"Becoming president of the University of Missouri System is unquestionably the pinnacle of my professional career," said Choi. "As a product of and passionate champion for public higher education, I will advocate tirelessly on behalf of our exceptional institutions with state and national business, political and civic leaders to achieve excellence in all that we do, and make sure our great campuses realize their full potential."
Read more on the UM System website: