Missouri S&T's Free Fall Film Festival begins Aug. 30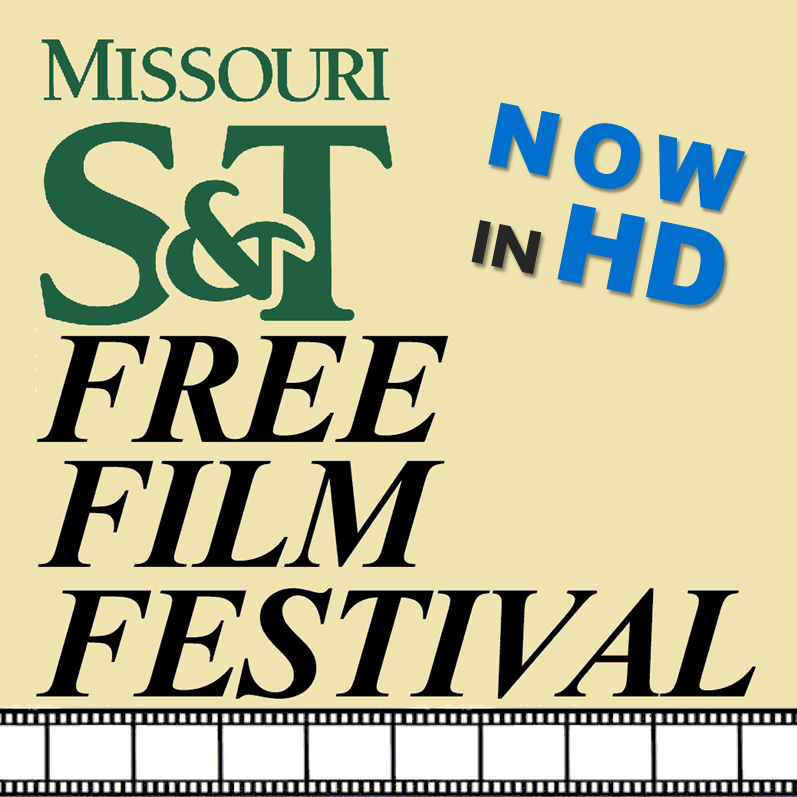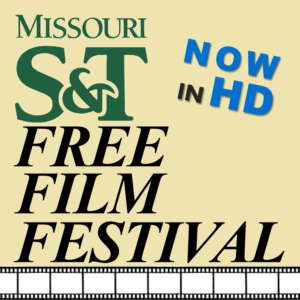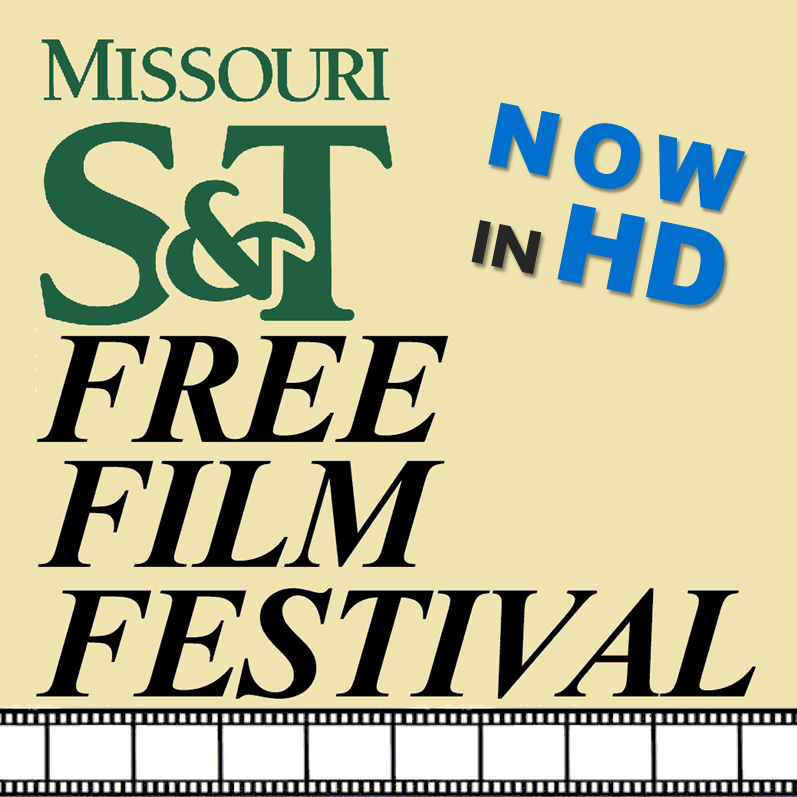 The local community is invited to view new and classic films at no cost during Missouri University of Science and Technology's 2016 Free Fall Film Festival. The first film in the series will be "Spotlight," a biographical drama that follows The Boston Globe's "Spotlight" team, the oldest continuing investigative journalism team in the country.
The films, which are free and open to the public, will be shown at 7 p.m. on Tuesdays in Leach Theatre of Missouri S&T's Castleman Hall, located at 10th and Main streets in Rolla, with one exception. "Nashville," on Tuesday, Nov. 8, will be screened in Room 104 Physics Building at S&T.
"You'll find great stories at the S&T Free Film Festival — suspenseful stories, mysteries, comedies, documentaries and moving dramas, plus a classic of American cinema and a few films that don't fit any mold, like 'Tangerine,' the first feature film shot entirely on an iPhone," says Dr. Max Tohline, assistant professor of art and film at Missouri S&T. "Most importantly, this fall's series goes beyond mere storytelling. Many of the films featured this fall represent sophisticated, compelling and entertaining attempts to understand the interlocking systems of power that make our world tick."
Follow the film series calendar and see trailers for all of the films at twitter.com/sandtfilm and facebook.com/sandtfilm. The Missouri S&T Free Fall Film Festival includes the following:
Aug. 30: "Spotlight" (2015)
Sept. 6: "Eye in the Sky" (2015)
Sept. 13: "The Big Short" (2015)
Sept. 20: "Chi-Raq" (2015)
Sept. 27: "Speedy" (1928)
Oct. 4: "Sicario" (2015)
Oct. 11: "Cartel Land" (2015)
Oct. 18: "Room" (2015)
Oct. 25: "Goodnight Mommy" (2014)
Nov. 1: "Weiner" (2016)
Nov. 8: "Nashville" (1975)
Nov. 15: "Tangerine" (2015)
Nov. 29: "Carol" (2015)
Dec. 6: "Hail, Caesar!" (2016)
The Missouri S&T 2016 Free Fall Film Series is sponsored by the chancellor's office; the Campus Performing Arts Series; the civil, architectural and environmental engineering department; Curtis Laws Wilson Library; the Student Union Board; and the arts, languages, and philosophy department.
For more information about the series, call Tohline at 573-341-7252.