Musician, magician, comedian to perform at Leach Theatre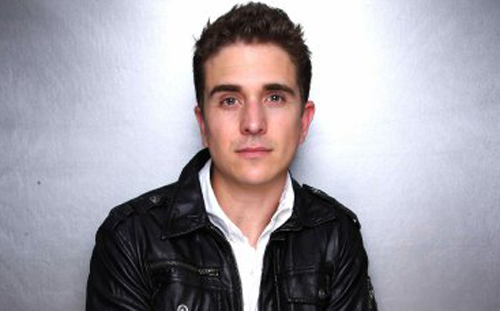 Acclaimed entertainer Adam Trent will present an evening of illusions, singing and dancing this spring on the Missouri University of Science and Technology campus as part of Leach Theatre's 2015-16 Special Performance series.
Trent's performance will be held at 7 p.m. Friday, April 8, in Leach Theatre of Castleman Hall, located at the corner of 10th and Main streets in Rolla.
Described as "the next big thing in magic" in Yahoo! Entertainment, Trent's performance combines original pop music and dancing with innovative stage illusions and comedic wit. This self-taught performer's show is part concert, part magic show and part stand-up comedy.
Tickets are $15 for the general public and $10 for Missouri S&T students with a valid ID. Tickets can be purchased 9 a.m. to 4 p.m. Monday through Friday from the Leach Theatre Box Office, located in the vestibule inside the main entrance to Leach Theatre, facing 10th Street. Tickets can also be purchased online at leachtheatre.mst.edu/leachspecialperformanceseries/adamtrent/.
Trent's performance is sponsored in part by Forum Dental, Kaleidoscope Weekly, Phelps County Regional Medical Center and the Missouri Arts Council. For more information about the April 8 performance, or to purchase tickets, contact Leach Theatre Box Office at 573-341-4219. More information about the Campus Performing Arts Series is available online at leachtheatre.mst.edu/newcpas/.