Missouri S&T to host statewide deans' annual meeting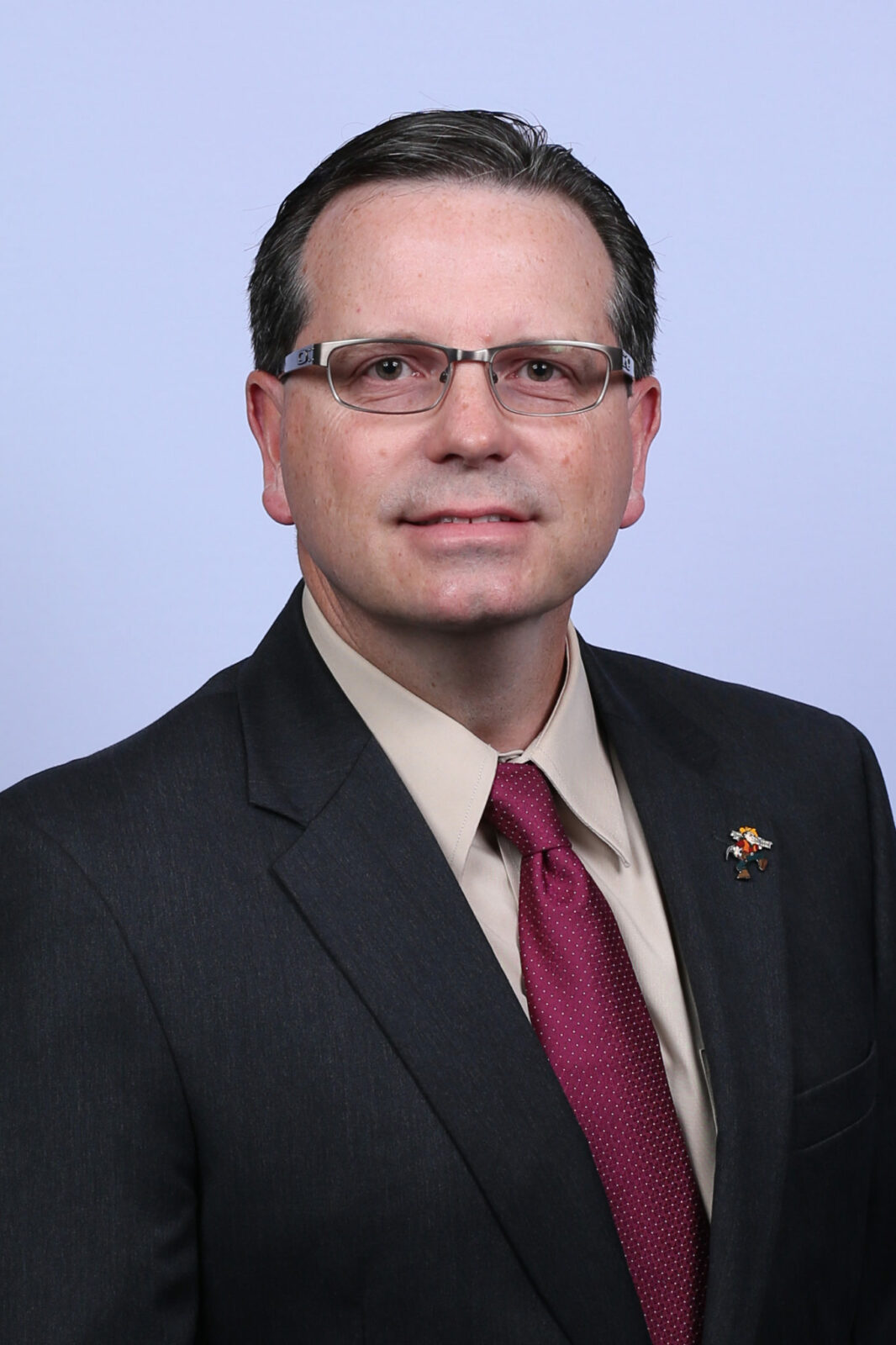 Missouri University of Science and Technology will host the 2016 Missouri Arts and Sciences Deans' Annual Meeting this April. The statewide convention is an opportunity for arts and sciences deans to discuss current issues related to higher education and to share inventive strategies that serve students, faculty and administrators.
The deans' meeting, which will be held April 7-8, will include a series of seminars and workshops. Topics will include how to support and implement innovative approaches to classroom teaching, amplify the on-campus effects of Title IX and other diversity and inclusion efforts, and strengthen leadership strategies at the dean's level.
"We look forward to sharing with other deans what Missouri S&T has been doing to distinguish itself as a leader in these fields," says Dr. Stephen Roberts, vice provost and dean of the College of Arts, Sciences, and Business at Missouri S&T. "This is the first time we are hosting the annual meeting, and as a newly formed college we look forward to engaging with our colleagues across the state."
Presentations will include:
— "Teaching Innovations and Scholarly Literature," presented by Dr. Dave Westenberg, associate professor of biological sciences at S&T, and Dr. Katie Shannon, associate teaching professor of biological sciences at S&T.
— "Title IX and Step-Up Discussion," presented by Neil Outar, director of Institutional Equity, Diversity and Inclusion and interim director of human resources at S&T, and Jessica Gargus, health educator in counseling, disability support and student wellness.
— "Learning to Speak VUCA (Volatility, Uncertainty, Complexity, and Ambiguity): Leading Effectively in a Volatile World," presented by Gregory Holliday, director of leadership development at the University of Missouri System.
In addition, the Miner League Theatre Players will present a reader's theater version of the play "Good Kids." The play examines attitudes and misconceptions about sexual assault, and is intended to educate audiences, generate discussion and reduce sexual assault. It was initially written by Naomi Iizuka for the Big Ten Playwriting Commission to be performed for Big Ten division schools.
Missouri S&T expects approximately 30 deans from around the state to participate in the meeting.