'Romeo and Juliet' to be performed at Leach Theatre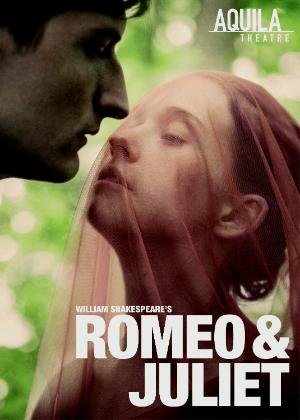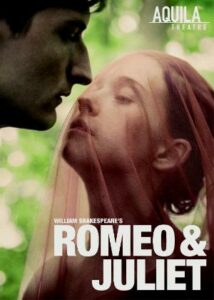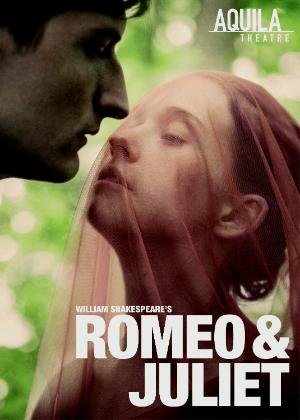 "Romeo and Juliet," the Shakespearean tragedy, will be performed by the Aquila Theatre Company on the Missouri University of Science and Technology campus this month. The performance is part of the 2015-16 Campus Performing Arts Series.
The performance will be held at 7:30 pm. Monday, Feb. 29, in Leach Theatre of Castleman Hall, located at the corner of 10th and Main streets in Rolla.
Aquila's adaption of the classic tragedy is a story of romance and murder. Two young, star-crossed lovers are divided by their warring families. After sneaking into a masked ball, Romeo meets Juliet and is immediately struck by Cupid's arrow.
Tickets are $40 for adults and $30 for youth age 18 and younger. Tickets are available to Missouri S&T students with a valid ID for $30. However, the first 50 S&T students will receive a free ticket.
Tickets can be purchased 9 a.m. to 4 p.m. Monday through Friday from the Leach Theatre Box Office, located in the vestibule inside the main entrance to Leach Theatre, facing 10th Street. Tickets can also be purchased online at leachtheatre.mst.edu/cpas/15-16/romeoandjuliet.
The Aquila performance is sponsored in part by public radio station KMST 88.5 FM and Bob and Susan Hooper. For more information about the Feb. 29 performance, or to purchase tickets, contact Leach Theatre Box Office at 573-341-4219. More information about the Campus Performing Arts Series is available online at leachtheatre.mst.edu/newcpas/.