Missouri S&T saxophonist selected for Missouri All-Collegiate Band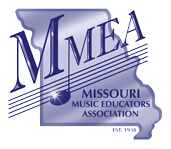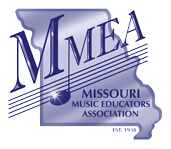 Carol Pint, a senior in biological sciences at Missouri University of Science and Technology from Evanston, Illinois, has been chosen to perform with the Missouri All-Collegiate Band at this month's Missouri Music Educators Association (MMEA) Conference.
Pint, a tenor saxophone player, will join a select group of college-level band members from around the state to perform on Friday, Jan. 29, for hundreds of Missouri music educators.
"Carol is a perfect example of the many students at S&T who exemplify the well-rounded approach to education that we aim to provide," says Dave Cress, assistant teaching professor of arts, languages, and philosophy at Missouri S&T. "Besides focusing on her science studies, she has time to be involved in several band and choir groups and helping out all-around in the music program."
Pint has been a member of numerous Missouri S&T music groups, including marching band, wind symphony, jazz ensemble and choir. She has served as leader of the marching band's saxophone section and is a member of Tau Beta Sigma, a national honor society for college band and orchestra performers.
For more information about the conference and the performances that will take place, visit mmea.net.