Chinese Spring Festival is Jan. 31 at S&T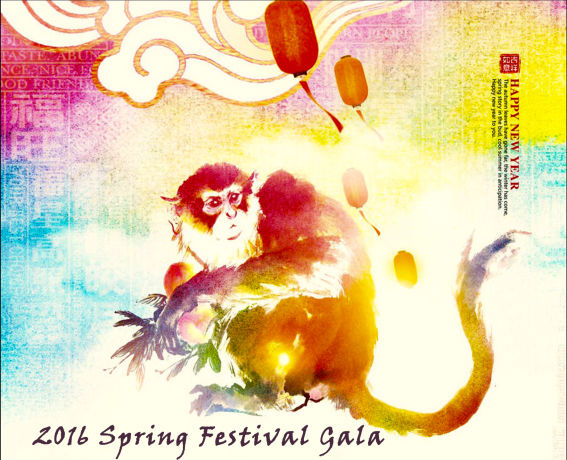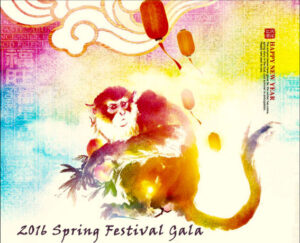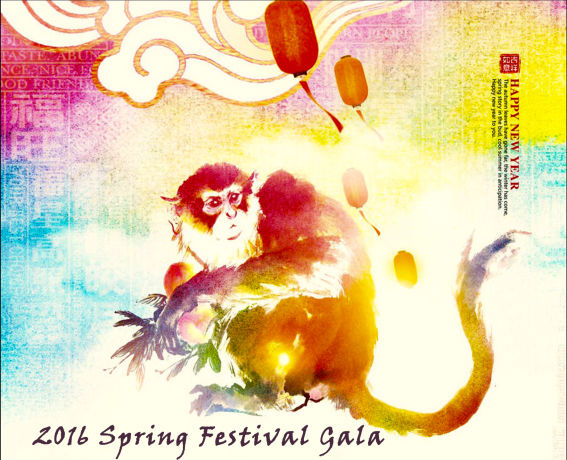 The Chinese Students and Scholars Association (CSSA) at Missouri University of Science and Technology invites the area community to attend its annual Spring Festival, also called the Chinese New Year or Lunar New Year, on Sunday, Jan. 31.
To usher in the Year of the Monkey, CSSA has planned a cultural show and dinner featuring authentic Chinese cuisine. Show tickets are $10 each and dinner tickets are $10 each — $15 if purchased together. The cultural show will begin at 3:30 p.m. in Leach Theatre of Castleman Hall, located at 10th and Main streets on the Missouri S&T campus. The dinner will begin at 5 p.m. in the Havener Center.
Tickets are available from the Leach Theatre Box Office, located in the vestibule inside the main entrance to Leach Theatre of Castleman Hall, facing 10th Street. Call the box office at 573-341-4219 for ticket information. Tickets are also on sale in the lobby of the Havener Center noon to 1 p.m. weekdays.