'A Bug's Life' to show at Leach Theatre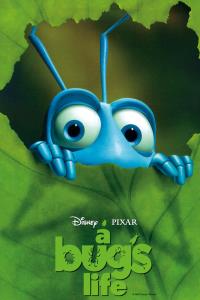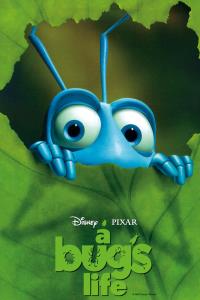 The second film in the Leach Theatre Family Film Series at Missouri University of Science and Technology will be shown this month.
The film begins at 11 a.m. Saturday, Nov. 21, in Leach Theatre, located in Missouri S&T's Castleman Hall at 10th and Main streets in Rolla. Tickets are $3 and will be available for purchase at the Leach Theatre Box Office at 10 a.m. the day of the show.
"A Bug's Life," released in 2008 by Walt Disney Pictures and Pixar, follows misfit ant, Flik, who is looking for "warriors" to save his ant colony from greedy grasshoppers. Flik recruits a group of bugs to save his colony that turn out to be a circus troupe. But, together, they just may be able to save the colony.
Lunch, including a main dish, side and drink, will be available for purchase for $4 in the lobby of Leach Theatre after the film. Lunch tickets are $3 if bought in advance.  A special craft project will be available for $1. Other crafts, face painting and coloring sheets will be available for free.
For more information, please visit leachtheatre.mst.edu or call 573-341-4219. The next film in the series will be "How the Grinch Stole Christmas" on Saturday, Dec. 11.