New look, lineup for KMST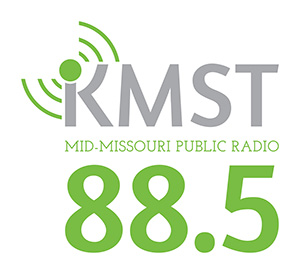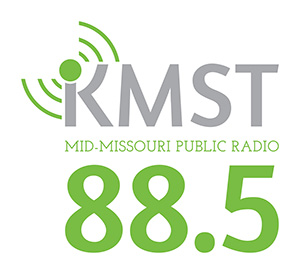 This fall, public radio station KMST will unveil a new modern logo and an updated programming schedule that reflects the interests of its listeners.
The new logo will begin appearing on promotional materials and the station's website this fall and will be available to members on T-shirts and other premiums during the fall membership drive in October. KMST general manager John Francis says the logo is more printer-friendly and has an instant radio identity.
"We're very excited to unveil the new logo and look forward to branding our products with this new design," Francis says.
Beginning Monday, Sept. 7, KMST will expand its news programming during the weekday and shift some weekend shows.
"From the last three listener surveys we conducted, news programming was by far the most popular," says KMST program director KC Frahm. "So we decided to make a bold move and remove locally produced music from 11 a.m.-1 p.m. weekdays and replaced it with a national news program called 'Here and Now.'"
"'Here and Now' reflects the fluid world of news as it happens in the middle of the day with in-depth news, interviews and conversation," Frahm says. "It will also include local newscasts so listeners can hear what's happening in our region and around the state."
The show replaces "Harmonic Vibrations," which is produced by longtime host Norm Movitz. That program will air at 7 p.m. Monday-Thursday.
"This American Life" will return to KMST at 1 p.m. Saturdays, followed by "The Splendid Table" at 2 p.m. and a program called "Radiolab," which is new to KMST, at 3 p.m.
"'Radiolab' is described as a show about curiosity," Frahm says. "It's where sound illuminates ideas and the boundaries blur between science, philosophy and the human experience."
"Marketplace Weekend" and "eTown" will move to Sunday.
"We encourage all of our listeners to view our new program schedule on the station's website," Frahm says.