Missouri S&T's Free Fall Film Festival starts Sept. 1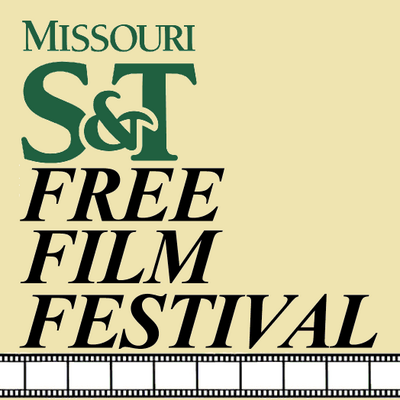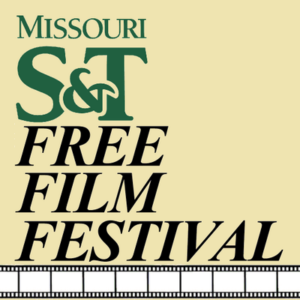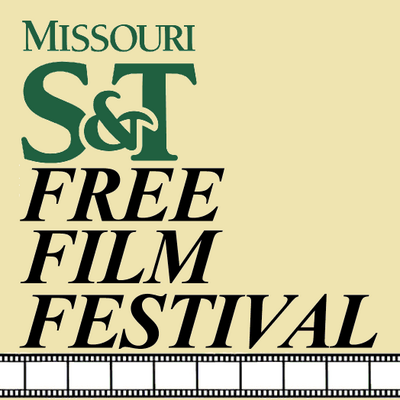 The local community is invited to view new and classic films at no cost during Missouri University of Science and Technology's 2015 Free Fall Film Festival. The first film in the series will be "Selma," a 2014 historical drama that follows Martin Luther King Jr.'s march from Selma to Montgomery, Alabama.
The films, which are free and open to the public, will be shown at 7 p.m. on Tuesdays in Leach Theatre of Missouri S&T's Castleman Hall, located at 10th and Main streets in Rolla, with two exceptions. "Whiplash," on Sept. 29, will start at 6:45 p.m. with a performance by the Missouri S&T Jazz Combo. The Oct. 27 showing of "A Girl Walks Home Alone at Night" will be screened in Room 104 Physics Building at S&T.
Follow the film series calendar and see trailers for all of the films at twitter.com/sandtfilm and facebook.com/sandtfilm. The Missouri S&T Free Fall Film Festival includes the following:
Sept. 1: "Selma" (2014)
Sept. 8: "Pride" (2014)
Sept. 15: "Wild" (2014)
Sept. 22: "Man with a Movie Camera" (1929)
Sept. 29: "Whiplash" (2014)
Oct. 6: "Foxcatcher" (2014)
Oct. 13: "Leviathan" (2014)
Oct. 20: "Wild Tales" (2014)
Oct. 27: "A Girl Walks Home Alone at Night" (2014)
Nov. 3: "Still Alice" (2014)
Nov. 10: "Ex Machina" (2015)
Nov. 17: "Citizenfour" (2014)
Dec. 1: "Merchants of Doubt" (2014)
Dec. 8: "Beyond the Lights" (2014)
The Missouri S&T 2015 Free Fall Film Series is sponsored by the chancellor's office; the Campus Performing Arts Series; the civil, architectural and environmental engineering department; Curtis Laws Wilson Library; the Student Union Board; and the arts, languages, and philosophy department.
For more information about the series, call Max Tohline, lecturer of art at Missouri S&T, at 573-341-7252.