Missouri S&T etymologist recognized for lifetime achievement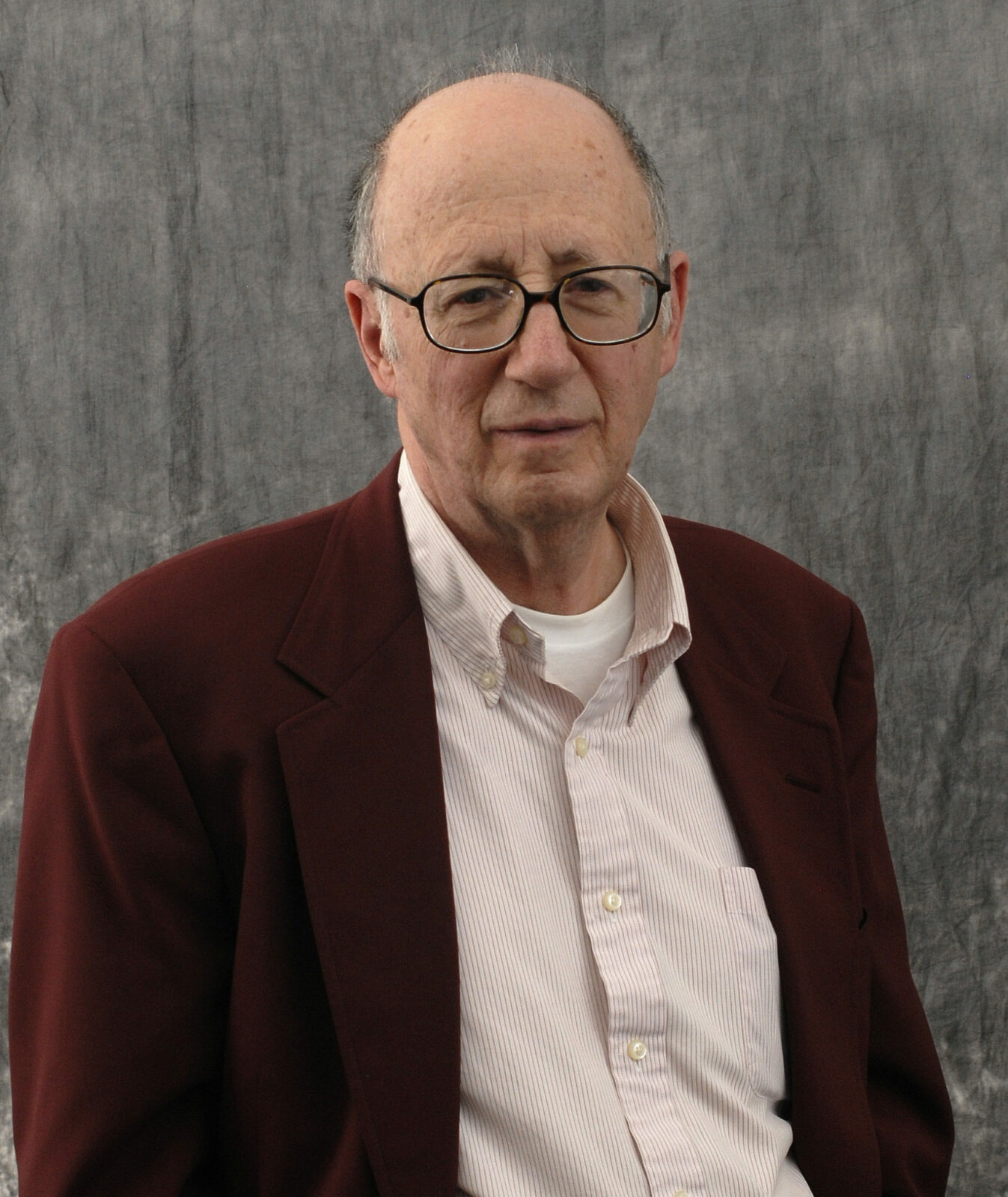 Dr. Gerald Cohen, professor of foreign languages at Missouri University of Science and Technology, was recently recognized with a lifetime achievement award from the Dictionary Society of North America for his work in etymology. The award was presented Saturday, June 6, at the 20th biennial meeting of the Dictionary Society of North America, held in Vancouver, Canada.
Etymology is the study of word origins and Cohen has dedicated much of his life to it. He has studied the use of the term 'the Big Apple' as a nickname for New York City, the origins of the alphabet, and baseball lingo.  He has also studied the origin of words like hotdog, jazz and shyster.
"I worked on the origin of the term 'jazz' for almost 20 years and the word 'hotdog' for another 20, although not full time," he says. "My work is like an archaeological dig. You begin expecting to find only some pieces of pottery and instead you uncover a whole ancient city."
Though the Dictionary Society of North America is focused most often on the work of lexicographers, or dictionary compilers, Cohen says that etymology is important in lexicography because dictionaries often include the origins of words.
"Sometimes the listed origin in dictionaries is incorrect," Cohen says. "For example, the Oxford English Dictionary says 'origin unknown' for the word 'shyster,' and the unabridged Webster's dictionary derives it from a lawyer named Scheuster, but they're both wrong."
Cohen found that the term "shyster," slang for someone who acts in an unscrupulous way, was first used in 1843 by a crooked lawyer disparaging his rivals as incompetents. That's what the word meant in British criminal slang, where it appeared as "shiser." The lawyer used the term in a conversation with editor Mike Walsh, who misheard it and published it as "shiseters."  A new word was on the way to being born. Ultimately the word derives from an off-color word in German.
Cohen published two monographs on the subject, and the editor of the Oxford English Dictionary has promised to include the results of that work in the ongoing revision of the dictionary.  His findings on the origin of the word will be included when the editors reach the letter 'S' in their revisions.
Cohen has been a professor at Missouri S&T since 1968 and has won numerous awards for his teaching. His courses include German and introduction to etymology. He is the author of 18 monographs and 42 journal articles pertaining to word origins.
Founded in 1975, the Dictionary Society of North America aims to bring together people interested in dictionary making, study, collection and use.