Missouri S&T's Pan wins ORAU's Powe research award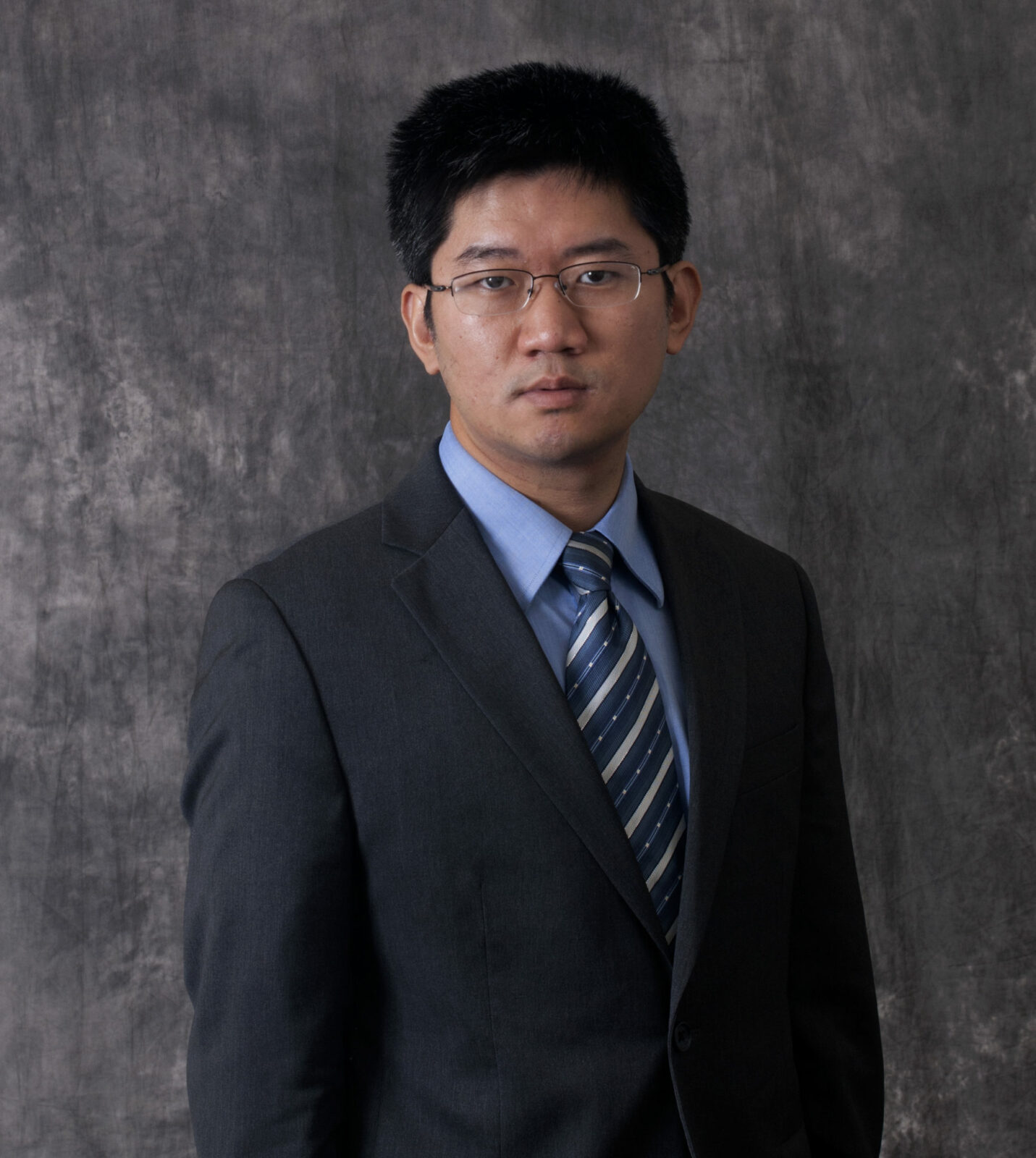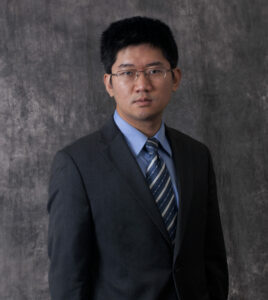 Dr. Heng Pan, assistant professor of mechanical and aerospace engineering at Missouri University of Science and Technology, is one of 35 faculty members in the nation to win a competitive research grant through the Oak Ridge Associated Universities Ralph E. Powe Junior Faculty Enhancement Program.
The award provides $5,000 in seed money for the 2015-16 academic year to support Pan's research. The funding is matched by Missouri S&T, making the total prize worth $10,000. Powe Award recipients may use the funding to purchase equipment, continue research or travel to professional meetings and conferences.
Dr. Tansel Yucelen, assistant professor of mechanical and aerospace engineering at Missouri S&T, also won a Powe grant this year.
Pan joined Missouri S&T in 2013. The award will support his project titled "Innovative Thermal Processing Through Physical and Thermal Nanoconfinements."
His research focuses on manufacturing thin film materials using nanoscale processing methods to ensure high quality and low cost. If successful, he says, these manufacturing approaches hold the potential for transforming alternative power generation and storage through lower-cost solar cells, battery production and printable electronics. The research is interdisciplinary, covering topics including material science, phase change, heat transfer and advanced manufacturing.
"Thin film materials are typically manufactured using expensive vacuum-based equipment," Pan says. "Vacuum-free or solution-processed thin films are more cost-effective, but they suffer from lower film qualities."
Pan will use the money to support a graduate research assistant performing experiments and to purchase experimental supplies.
Pan earned a Ph.D. in mechanical engineering from the University of California-Berkeley in 2009. He earned a master of science degree in manufacturing engineering from Missouri S&T in 2004 and earned a bachelor of science degree in mechanical engineering from Zhejiang University in China in 2002.
The Powe Awards are named in honor of Ralph E. Powe, who served as the ORAO councilor from Mississippi State University for 16 years. He was elected chair of ORAU's Council of Sponsoring Institutions before his death in 1996.
More information on ORAU consortium memberships is at www.orau.org/university-partnerships/membership-benefits.aspx