Missouri S&T ranks high in ROI report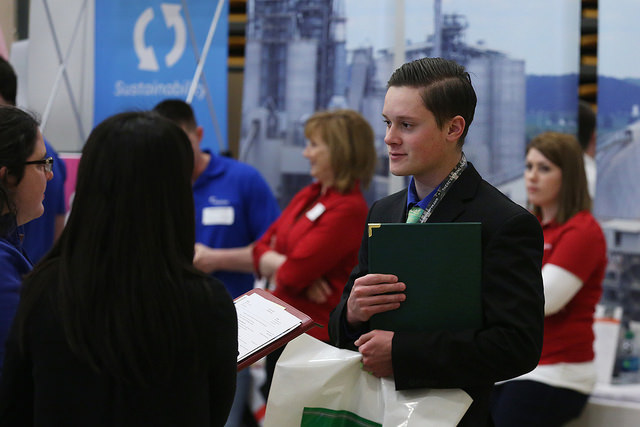 Missouri University of Science and Technology is among the nation's top universities in terms of offering the best value, according to the 2015 PayScale College ROI Report.
The PayScale report measures universities' return on investment (ROI) based on cost to attend, graduation rates, student loan indebtedness and PayScale's "20-year net ROI" average. PayScale ranks universities by comparing a school's total cost of attendance for a bachelor's degree with the 20-year net return on investment, based on a graduate's earning potential over a 20-year period.
Missouri S&T ranks 14th in the nation for total ROI, according to the PayScale rankings, and fourth among public universities for in-state students. S&T is also the top-ranked Missouri school in the rankings.
In addition, Missouri S&T is tied for third place among public universities in the category of annualized ROI with a 12 percent return when annualized over 20 years.
S&T moved up in the ROI report from a year ago. The 2014 report ranked Missouri S&T fifth in the nation among public universities and 20th overall.