Jeffrey Cawlfield selected for Leadership Missouri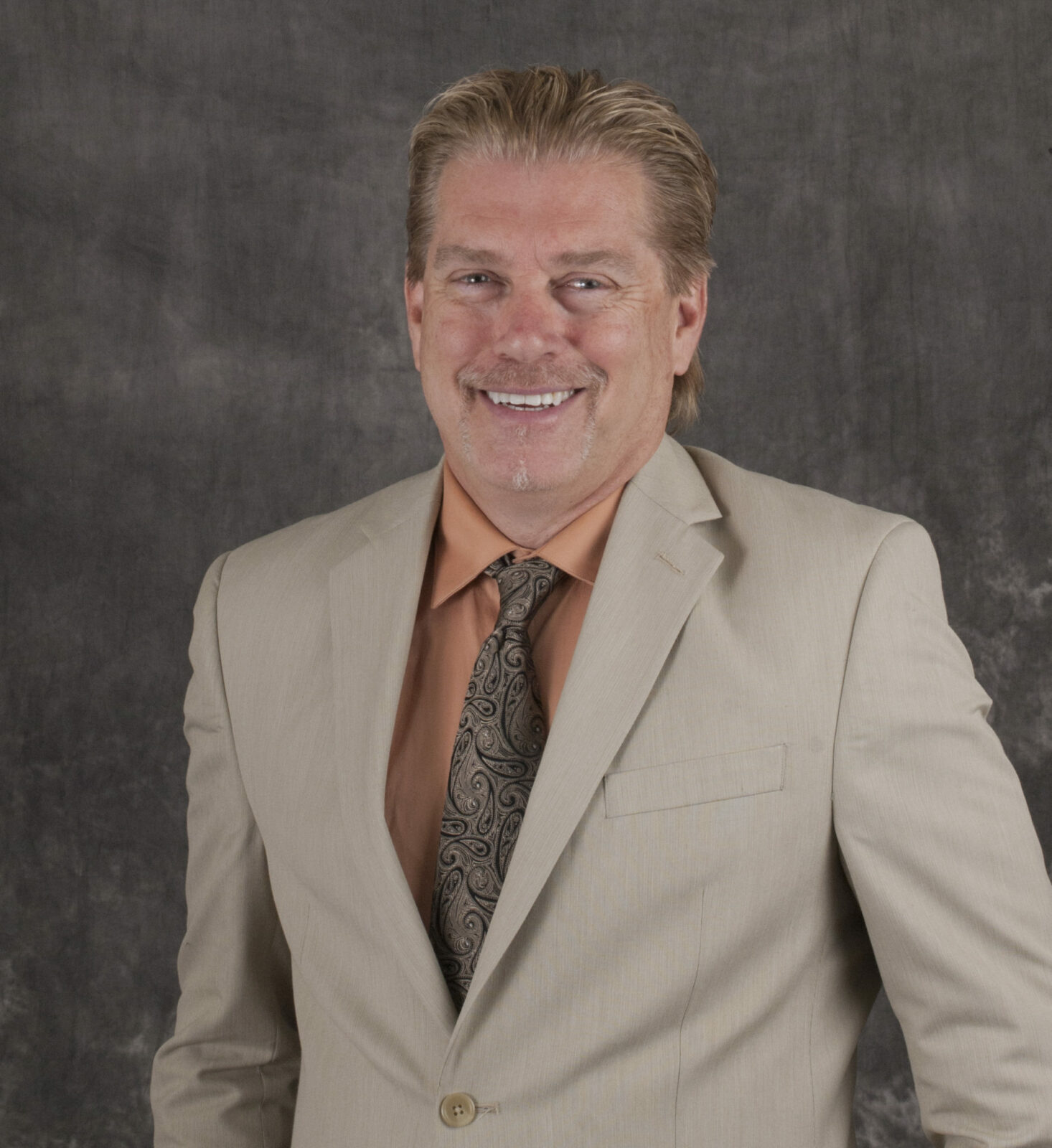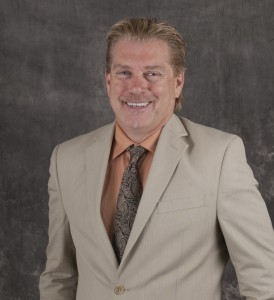 Dr. Jeffrey D. Cawlfield, vice provost for undergraduate studies at Missouri University of Science and Technology, has been selected to participate in Leadership Missouri, a seven-month leadership enhancement program sponsored by the Missouri Chamber of Commerce and Industry.
Starting in April, Cawlfield and other business and state leaders will meet in a different Missouri city each month to focus on the specific challenges facing the particular region. During the sessions, participants visit with Missouri's current leaders and explore the state's opportunities, needs and resources. By visiting various regions, participants develop an enhanced view of the entire state.
Candidates are selected for the program on the basis of their prior leadership experience and the desire to become a more effective leader. A special subcommittee from the Missouri Chamber of Commerce and Industry makes the selections.
Cawlfield currently leads Missouri S&T's campuswide efforts to help all undergraduates succeed. He holds Ph.D. and master of science degrees in civil engineering from the University of California-Berkeley, and a bachelor of science degree in civil engineering from Washington State University. He joined Missouri S&T as an assistant professor of geological engineering in 1987, was named associate professor in 1993 and became a full professor in 1999.
Cawlfield served as head of the geological engineering program at Missouri S&T from 2000 to 2002 and was a member of the inaugural class of the University of Missouri System's Leadership Development Program in 2000. He is a member of ASEE, the Association of Engineering Geologists, the Association of Ground Water Scientists and Engineers, the American Society of Civil Engineers and the American Geophysical Union.