Community invited to run St. Pat's 5K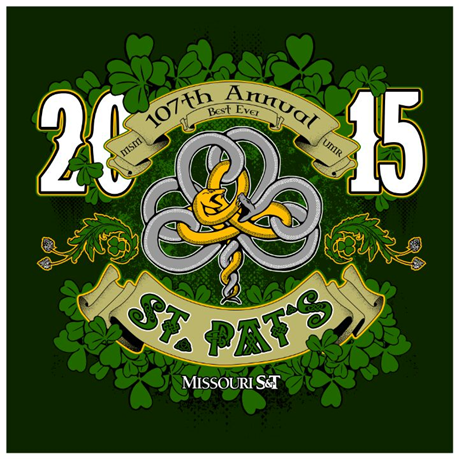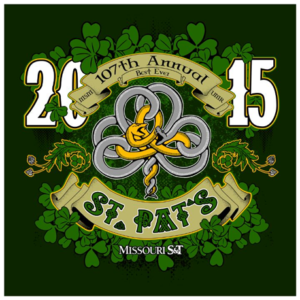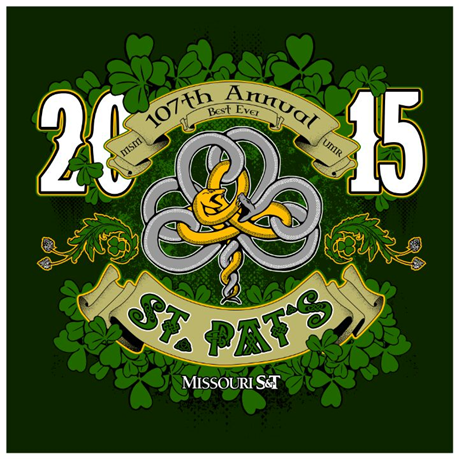 The local community is invited to participate in a 5K run/walk through downtown Rolla on Saturday, March 14, as part of the Rolla Chamber of Commerce's St. Pat's celebration in cooperation with the Missouri University of Science and Technology St. Pat's Committee.
The second annual Best Ever St. Pat's 5K to benefit Rolla Veterans Memorial Park will begin at 8:30 a.m. from Alex's Pizza, located at 122 W. 8th St. in Rolla. Registration is $25.  Race shirts are available on a first-come, first-served basis.
To register for the 5K, go to visitrolla.com and click on the event icon. Race-day registration opens at 7:30 a.m.
Missouri S&T's student portraying St. Pat, Josh Bergesch, a junior in mechanical engineering and engineering management from O'Fallon, Missouri, will present awards for the race and other on-site contests.
This year's Missouri S&T St. Pat celebration theme is "St. Pat's on the high seas." Numerous other activities are planned for the week of March 8-14 and many are open to the public. A listing of the events can be found at stpats.mst.edu.
Funds raised through the Best Ever St. Pat's 5K will benefit future development of the Rolla Veterans Memorial Park. For more information about the 5K, go to visitrolla.com or call the Rolla Chamber of Commerce at 573-364-3577.