Ahmad to discuss research and Missouri S&T in Japan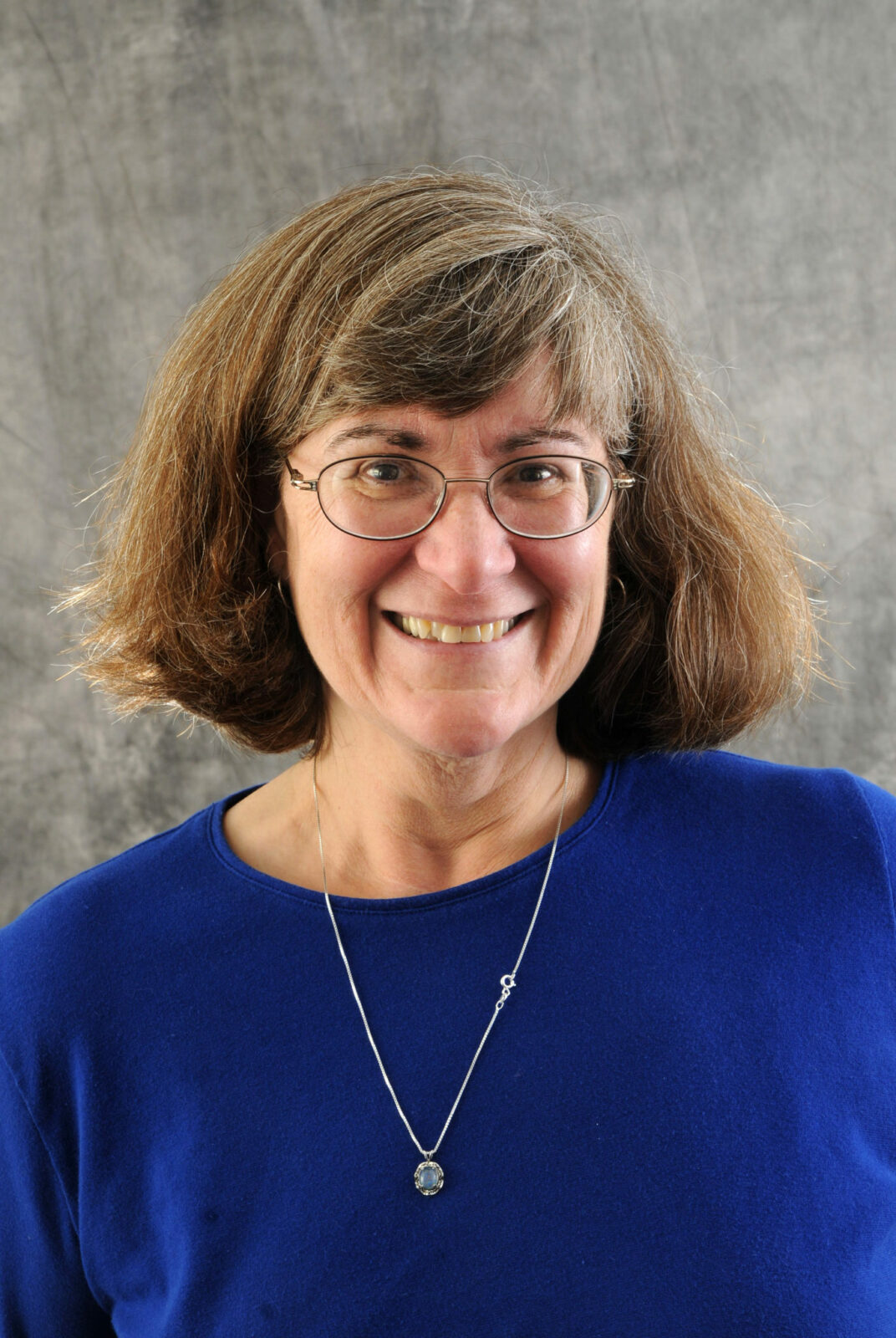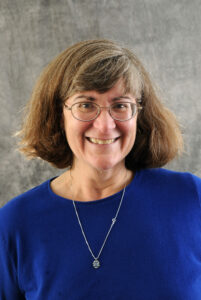 Dr. Diana Ahmad, professor of history and political science at Missouri University of Science and Technology, has been invited to speak about her research on American Western history at a Japanese high school and at Hachinohe Institute of Technology (HIT) during a trip to Japan this spring.
Ahmad will present her research on cowboys and animals on the trails of the westward expansion to high school students who are learning English during her April 26-May 6 trip.
Her research focuses on the companionship that emigrants on the trails forged with their domestic animals. Ahmad reviewed diaries, letters and guidebooks written by emigrants to examine the role of animals during the westward expansion.
"They wrote about the livestock that accompanied them, often in great detail and with emotion," she says.
Ahmad hopes to bring the romance of the American West to the students as well allow them to hear English from a native speaker.
In addition to her presentation to high school students, Ahmad will meet with the president of Hachinohe Institute of Technology and discuss Missouri S&T culture and academic offerings.
"I'm excited to be able to spread the word about S&T; we are a really cool place," Ahmad says. "It's nice to see a place like HIT that's like S&T, but in a different country."
Founded in 1972, Hachinohe Institute of Technology is a private university in Hachinohe, Japan with over 1,300 students studying mainly engineering disciplines.
Ahmad has authored "The Opium Debate and Chinese Exclusion Laws in the 19th Century American West," and "Spanning the Years: Civil Engineering the Rolla Way." Her work has been featured in "Great Plains Quarterly" and "Nevada in the West." Throughout her career, she has presented her research to both national and international audiences.
Ahmad earned a Ph.D. in history from the University of Missouri-Columbia in 1997. She earned a master of arts degree in 1979 and a bachelor of arts degree in 1974, both in history from the University of Wisconsin-Milwaukee. She has taught at Missouri S&T since 2000 and was named archivist in 2003. She has received numerous awards for outstanding teaching, outstanding advising and faculty excellence. Prior to that, Ahmad held faculty positions at the State University of New York-Potsdam and with the University of Maryland's Asian Division in Korea, Japan, and Guam.