'Thumbelina' to show at Missouri S&T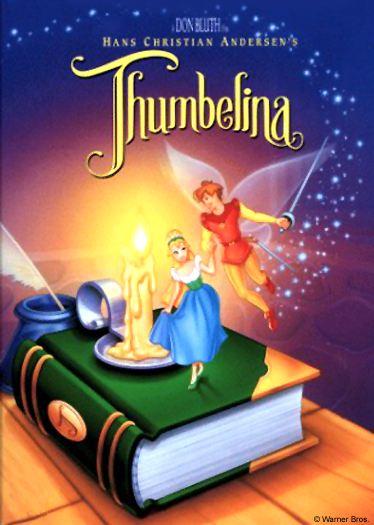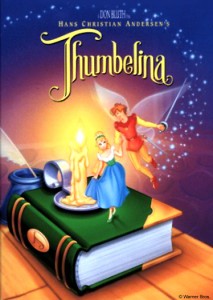 Though she is no bigger than your thumb, Thumbelina will share her magical story with a Missouri University of Science and Technology audience as part of the 2014-15 Leach Theatre Family Film Series.
The screening of "Thumbelina" begins at 11 a.m. Saturday, Feb. 21, in Leach Theatre of Castleman Hall, 10th and Main streets in Rolla. Tickets are $3 each and will be available for purchase at the Leach Theatre Box Office, located inside the main vestibule of Castleman Hall facing 10th Street, at 10 a.m. the day of the show.
Don Bluth's 1994 adaptation of the Hans Christian Andersen fairytale follows a magical night in the life of a lonely and tiny girl named Thumbelina. When she meets the fairy prince, Cornelius, she's sure she has met her one true love, but she is kidnapped by a family of show-business toads. As Thumbelina struggles to find her way home, she learns life lessons and meets interesting characters along the way.
Lunch, including a main dish, side and drink, will be available for purchase for $3 in the lobby of Leach Theatre after the film. Other post-film activities include face painting and a fun craft project for a nominal fee. Other crafts and coloring sheets will be available for free.
For more information, please visit leachtheatre.mst.edu or call 573-341-4219.