Motion City Soundtrack to perform during St. Pat's celebrations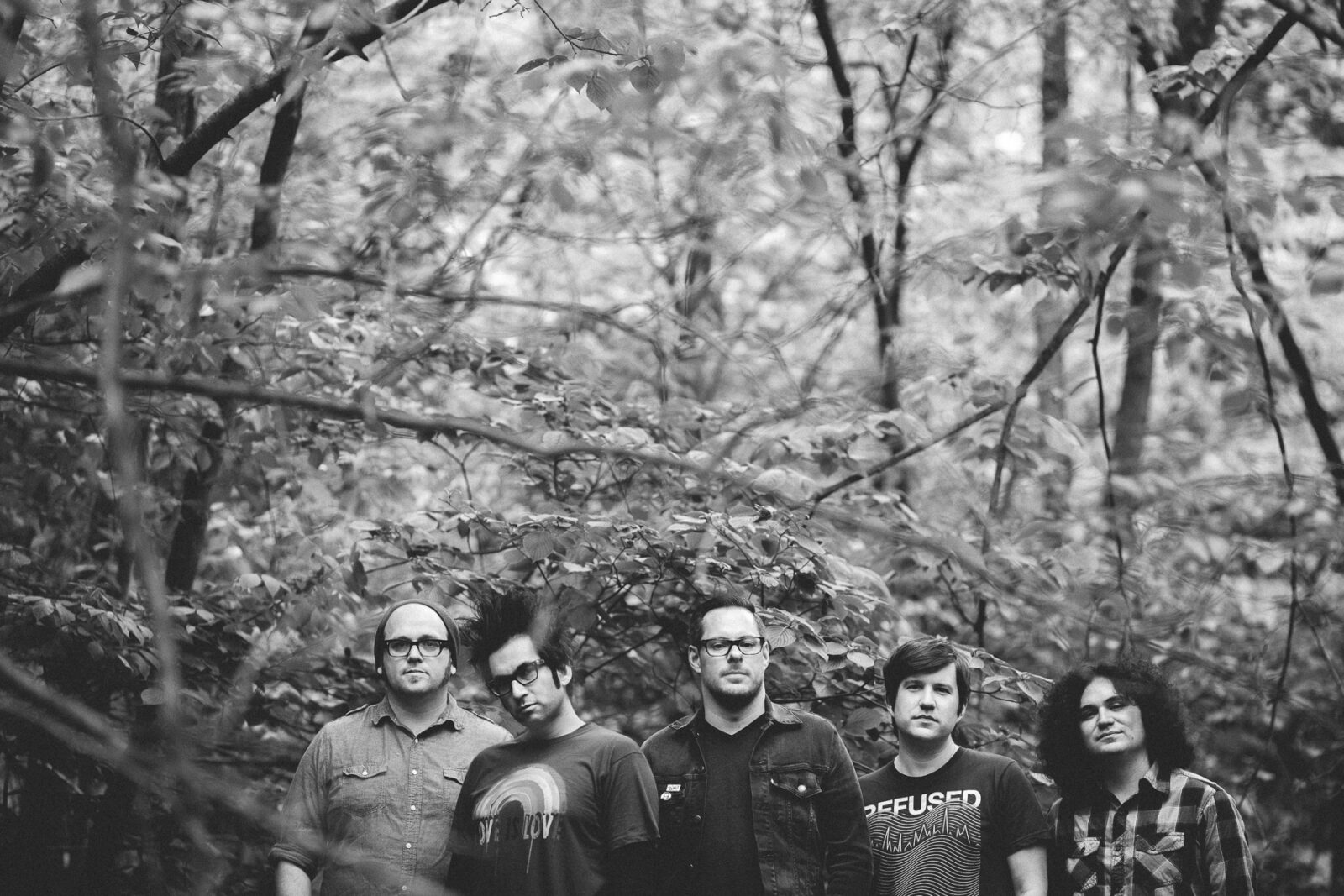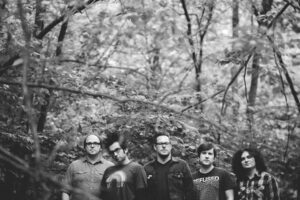 Alternative rock group Motion City Soundtrack will perform in concert as a part of Missouri University of Science and Technology's 107th annual St. Pat's celebration. The band will end the university's week-long celebration with a free concert.
The concert and Grateful Board festival will begin with opening bands at approximately 12:30 p.m. Saturday, March 14, at the Rolla Band Shell, located at the corner of 9th and Oak streets in downtown Rolla. Opening bands will be announced at a date closer to the concert. Motion City Soundtrack is projected to take the stage at approximately 4 p.m. The concert is free and open to the public.
Formed in 1997, the Minneapolis-based band consists of vocalist Justin Pierre, guitarist Joshua Cain, keyboard player Jesse Johnson, bassist Matthew Taylor and drummer Claudio Rivera. The band has released five studio albums including the 2007 album "Even if It Kills Me," which debuted at No. 1 on the "Independent Albums" chart.
The performance is part of Missouri S&T's "Best Ever" St. Pat's celebration, organized by the students of the St. Pat's Committee. The campus celebration began in 1908, when a group of Rolla students declared that St. Patrick was the patron saint of engineers. St. Pat's has grown to encompass a full week of events, as well as campus traditions that begin in early March. For more information about the events, visit stpats.mst.edu.