Mormile named to new position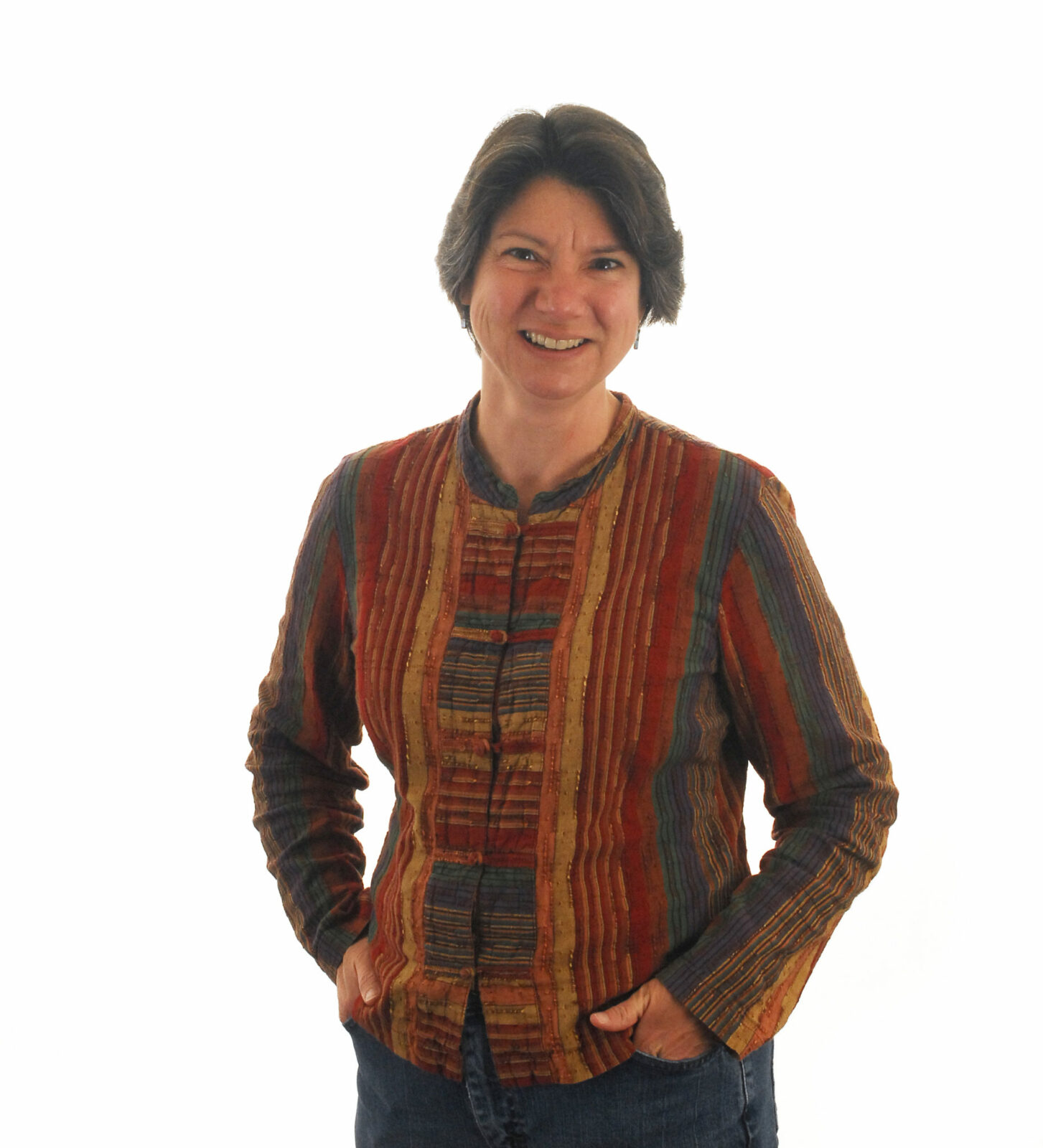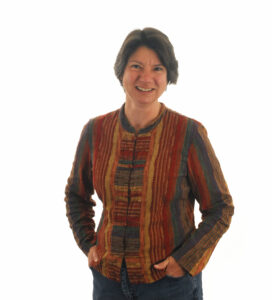 Dr. Melanie Mormile, professor of biological sciences at Missouri University of Science and Technology, was named special assistant to the provost for faculty affairs effective Feb. 9.
Upon consultation with faculty and administrative leadership, nominations were solicited, and Mormile was selected to hold the new half-time post.
"Dr. Mormile has the perfect combination of campuswide and systemwide experience, as well as a strong vision for faculty support," says Dr. Robert Marley, provost and executive vice chancellor for academic affairs at Missouri S&T. "I am very excited to have her join our office in this new role."
As the special assistant to the provost, Mormile will assist with faculty awards, workload development, promotion and tenure, and other issues related to faculty affairs. She will continue to teach graduate and undergraduate courses and continue research work.
Mormile has been a member of the Missouri S&T faculty 1999. Her area of research expertise is in environmental microbiology with an emphasis on extremophilic microorganisms. She has published 33 peer-reviewed articles, two book chapters and five proceedings articles. Along with team members, she holds two patents on the use of an extremophilic bacterium that is capable of forming hydrogen under very saline and alkaline conditions.
In addition to her research and teaching roles, Mormile has been actively involved with Faculty Senate the last three years. She currently serves as the Faculty Senate president-elect.
She received the S&T Woman of the Year award in 2008 along with Faculty Excellence Awards in 2002, 2003, 2004, 2006 and 2008. She has been recognized for her teaching efforts by receiving three Outstanding Professor Awards presented by the Eta Kappa Chapter of Chi Omega.
Mormile holds a Ph.D. in microbiology from the University of Oklahoma at Norman. She earned a master of science degree from University of Louisville and a bachelor of science degree from the University of Cincinnati.