Missouri S&T design teams on display at St. Louis Science Center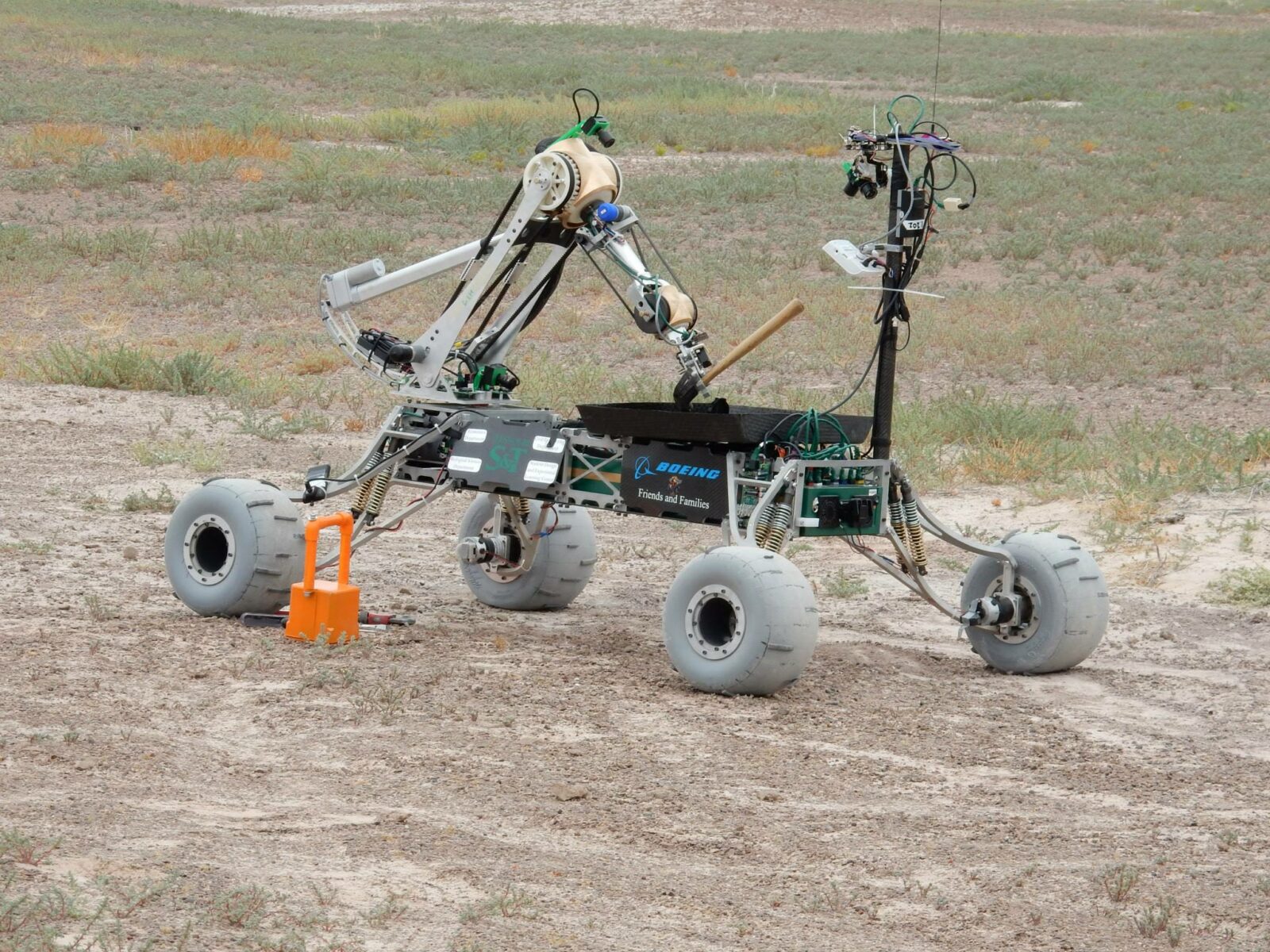 In recognition of National Engineers Week, Missouri University of Science and Technology will send almost a dozen of its student design teams to the St. Louis Science Center to display their competition creations in late February.
The Science Center will host Missouri S&T's teams all day on Saturday, Feb. 28, and Sunday, March 1. Team members will be available to answer questions about their respective projects.
Participating teams will include: Mars Rover Design Team, Advanced Aero Vehicle Group, Baja Vehicle SAE Team, Steel Bridge Design Team, Concrete Canoe Design Team, iGEM (International Genetically Engineered Machine) Team, Human Powered Vehicle Team, Solar Car Team and Solar House Team. Each team will have examples of its work on display for visitors.
"Engineers Week at the St. Louis Science Center is a great opportunity to get kids excited about working as an engineer," says Bob Phelan, outreach manager for the Student Design and Experiential Learning Center at S&T. "Kids will be able to interact with the projects and experience what it is like to sit in a racecar or Baja vehicle."
For more information about S&T's student design teams, visit design.mst.edu.