Hispanic Film Festival starts Jan. 23 at Missouri S&T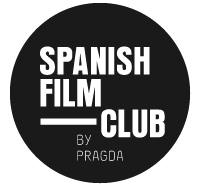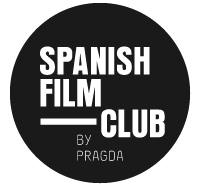 The arts, languages, and philosophy department (ALP) at Missouri University of Science and Technology will host a Hispanic Film Festival featuring five popular and recently released films this spring.
The films, which are free and open to the public, will be shown at 7 p.m. on five Fridays during the spring semester in Room 138 Castleman Hall, located at 10th and Main streets in Rolla.
The Hispanic Film Festival includes the following:
— Jan. 23: Un cuento chino (Chinese Take-Away)
— Feb. 13: Quién es Dayani Cristal? (Who is Dayani Cristal?)
— March 6: Pa negre (Black Bread)
— April 3: Infancia clandestina (Clandestine Childhood)
— April 24: La demora (The Delay)
The films, which all have universal themes, are specifically rooted in Hispanic cultures and developed in the frame of different genres like comedy, drama, suspense and documentaries.
"The Hispanic Film Series is intended to help promote cultural awareness and understanding," says Dr. Jorge Porcel, associate professor of Spanish at Missouri S&T.
The film series was made possible through a grant awarded by PRAGDA, a film distribution company that promotes the distribution of Spanish and Latin American cinema, and Spain Arts & Culture, a non-profit organization that promotes Spanish arts and culture in the United States. The grant funds were matched by donations from Dr. Stephen Roberts, vice provost and dean of the College of Arts, Sciences, and Business, Dr. William Schonberg, chair of civil, architectural and environmental engineering and Dr. Lance Haynes, chair of ALP.
For more information about the Hispanic Film Festival, email Porcel or call 573-341-4869.