High school robot builders to compete at Missouri S&T FIRST Tech Challenge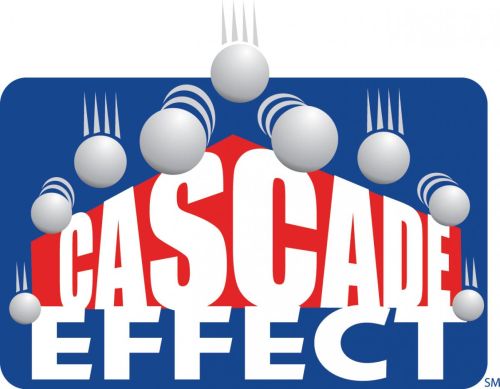 Hundreds of tech-savvy high school students from throughout Missouri and western Illinois will put their robotic creations to the test on Saturday, March 7, during the FIRST Tech Challenge, a regional robotics championship for high school students hosted by Missouri University of Science and Technology.
The Missouri FIRST Tech Challenge championship will be held in Missouri S&T's Student Recreation Center and adjoining Gale Bullman Building, located at 10th Street and Bishop Avenue (U.S. Highway 63).
The FIRST Tech Challenge is a nationwide robotics competition involving teams of up to 10 students between the ages of 14-18 in grades 9-12. Each team designs, builds and programs robots for a tournament-style competition.
Forty-eight teams from throughout the area are expected to take part in the Missouri S&T event. The competition is sponsored by FIRST (For Inspiration and Recognition of Science and Technology), a nonprofit organization founded in 1989 "to inspire young people to be science and technology leaders" through participation in various robotics programs.
Participants in this year's competition – titled "Cascade Effect" – will try to earn the most points possible by using their robots to collect various sized plastic balls into rolling goals and then move the goals into scoring areas.
Missouri S&T has hosted the FTC since 2011 and, following a successful three-year run, was selected to host the event until 2016. Winners of the regional event will compete in the FTC Super-Regional for the North Region held March 26-28, in Des Moines, Iowa.
"Missouri S&T is proud of our longtime association with FIRST, and many of our current students participated in these robotics competitions when they were in high school," says Dr. Cheryl B. Schrader, Missouri S&T chancellor. "Our mission of preparing students to solve society's great challenges is in perfect alignment with FIRST. We look forward to hosting the FIRST Tech Challenge."
"Like all FIRST programs, FIRST Tech Challenge is about more than robots," says Donald E. Bossi, FIRST President. "Through their participation, students learn the value of hard work and creative problem-solving. As they tackle Cascade Effect this season, FIRST Tech Challenge teams must work together, share ideas and understand that failure is part of the road to success — much like a 'real-world' engineering project they would encounter in the workforce."
Nearly 100 members of Missouri S&T's freshman class participated in FIRST robotics programs. In addition to FTC, FIRST also sponsors the FIRST Robotics Competition for high school students, the FIRST LEGO League events for students in grades 4-8 and the Jr. FIRST LEGO League for students from kindergarten to the third grade.
For more information about FIRST and the FIRST Tech Challenge — or to volunteer to help at the FTC State Championship event at Missouri S&T — visit www.usfirst.org.