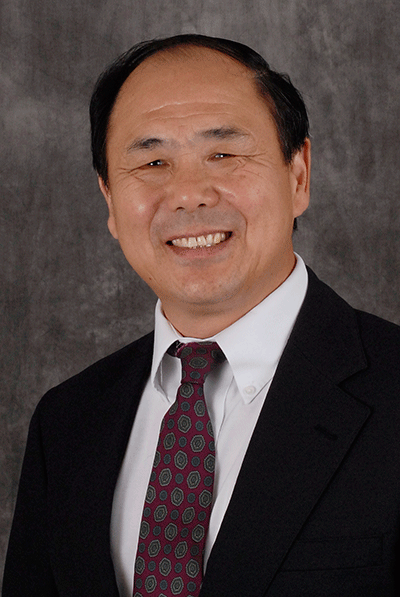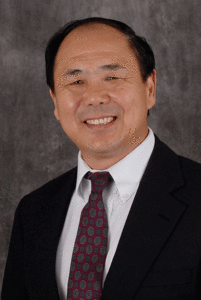 Dr. Yinfa Ma, Curators' Teaching Professor of chemistry at Missouri University of Science and Technology, will become associate dean for research and external relations in Missouri S&T's College of Arts, Sciences, and Business (CASB) effective Jan. 1, 2015.
"Dr. Ma has the right background to guide the research and creative activities in the College of Arts, Sciences, and Business," says Dr. Stephen Roberts, vice provost and dean of CASB. "With his knowledge, talent and experience, Dr. Ma will play a vital role in building our new college. I look forward to working with him."
As associate dean for research and external relations, Ma will facilitate major research initiatives and proposals; oversee responsible research conduct and safety; manage comprehensive external relations programs that engage donors, faculty, students and other key stakeholders; and work as a member of the college administrative leadership team on issues related to college governance and administration.
Ma will continue research in chemistry, focusing on bioanalysis, bioseparations and early cancer screening by using different biomarkers.
A member of the Missouri S&T chemistry faculty since 2000, Ma was associate professor from 2000 to 2005. He was named Curators' Teaching Professor in 2007.
"As a Curators' teaching professor, I have helped many junior faculty, including faculty outside of the Missouri S&T campus, to improve their classroom teachings, undergraduate research and education outside of classrooms," Ma says. "These activities strengthened my leadership and mentoring skills."
In addition, Ma has been a senior investigator in the Environmental Research Center for Emerging Contaminants since 2006 and a senior investigator in the Center for Bone and Tissue Repair and Regeneration since 2010, both at Missouri S&T. Ma currently is the center director of the Center for Single Nanoparticle, Single Cell, and Single Molecule Monitoring (CS3M).
Ma has written or co-authored hundreds of peer-reviewed articles, has spoken at seminars and conferences across the country and around the world, and he has authored book chapters for student study guides and solutions manuals. He also holds 12 patents.
Ma holds a Ph.D. in analytical chemistry from Iowa State University in Ames, Iowa, a minor Ph.D. in biochemistry from Iowa State, and a bachelor's degree in chemistry from Zhengzhou University in Zhengzhou, China. Before joining Missouri S&T, he was an associate professor at Truman State University in Kirksville, Mo.
A two-time recipient of the Governor's Award for Education, Ma also received the President's University Citizenship Award for Mentoring. He also has received numerous teaching, research and service awards, such as the Faculty Excellence Award, the Outstanding Teaching Award and others.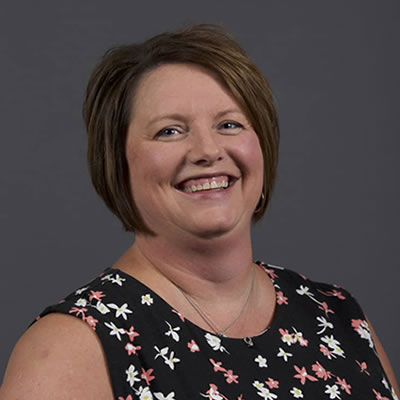 Looking for something?
CASE Department News
CEC Department News
Kummer College Department News