'Mickey's Christmas Carol' to show at Missouri S&T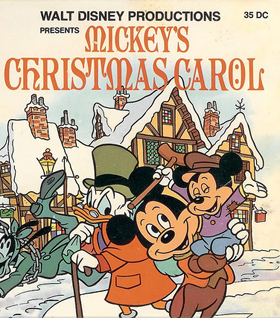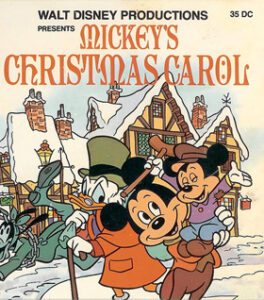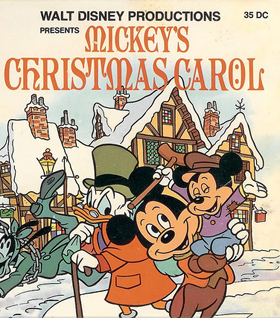 Mickey Mouse and friends are making an appearance for area families this Christmas season. Disney's "Mickey's Christmas Carol," the fourth film in the 2014-15 Leach Theatre Family Film Series, is showing at Missouri University of Science and Technology this December.
The film will be shown multiple times 11 a.m.-1:30 p.m. Saturday, Dec. 13, in Leach Theatre of Castleman Hall, 10th and Main streets in Rolla. Tickets are $3 each and will be available for purchase 10 a.m. the morning of the show at the Leach Theatre Box Office.
Released in 1983 by Walt Disney Pictures, "Mickey's Christmas Carol" follows Scrooge McDuck, who is too greedy to understand the holiday spirit of generosity and kindness. With the help of some wise ghosts, Scrooge learns how to embrace the spirit of the season. The running time of the film is 26 minutes.
After the film, coloring sheets and other activities will be available for free. Lunch, including a main dish, side and drink, will be available in the lobby of Leach Theatre starting at 11 a.m. Lunch tickets can be purchased in advance at the Leach Theatre Box Office window for $3 or individual items can be purchased ala carte.
Santa's Workshop will be open 11:15 a.m.-2 p.m. and will give children the opportunity to purchase gifts for family and friends for $1.50 each.
For more information about the Family Film Series, visit leachtheatre.mst.edu or call 573-341-4219.
Next in the Family Film Series will be Disney and Pixar's Monsters, Inc. on Saturday, Jan. 31.