Greg Smith to keynote Bring-Your-Own-Device summit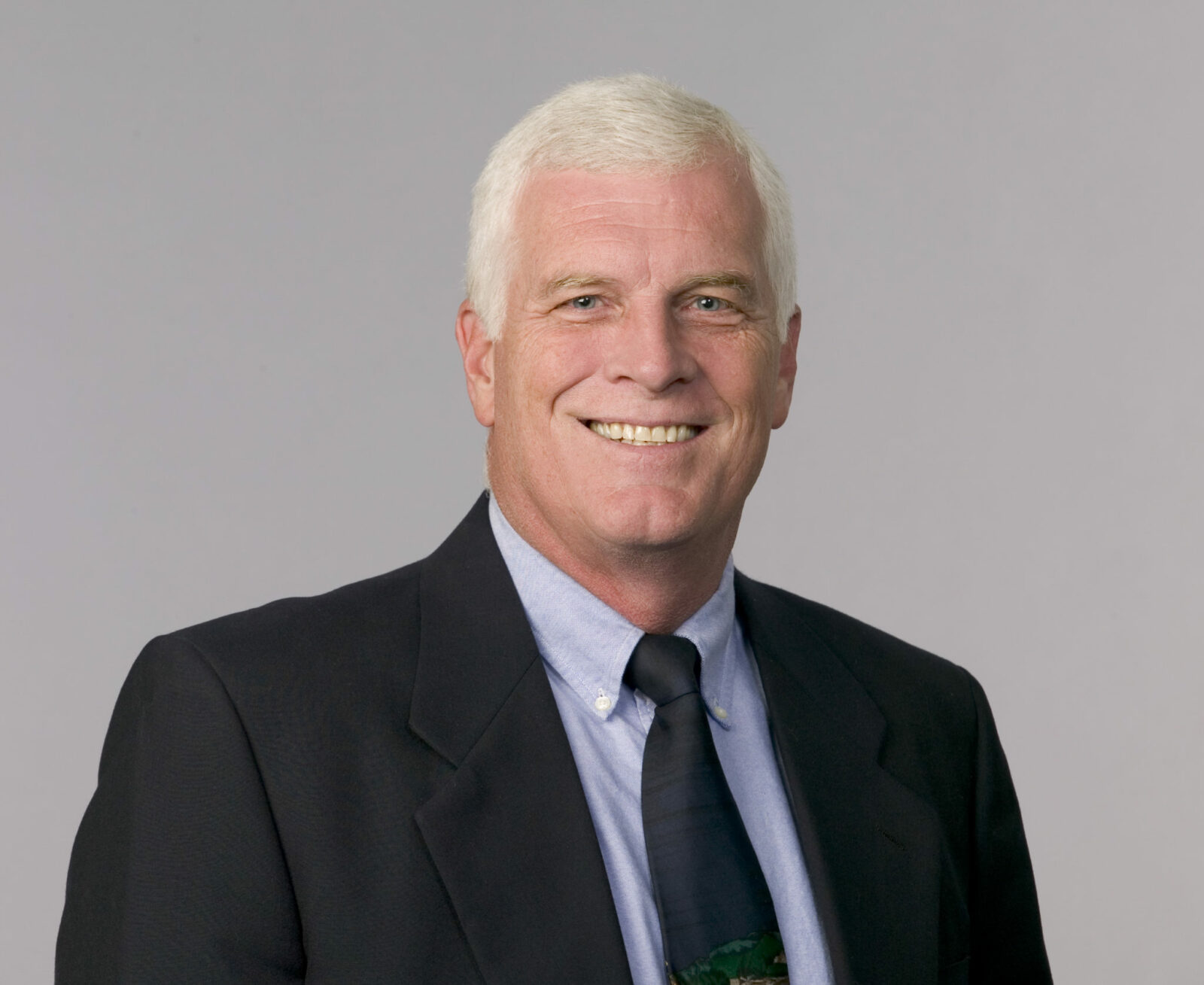 Greg Smith, chief information officer at Missouri University of Science and Technology, is one of two keynote speakers for "Bring-Your-Own-Device: A Summit for Decisions-Makers," to be held Dec. 3 in Ann Arbor, Michigan.
The BYOD Summit is designed for policy and technology leaders in higher education and other organizations grappling with issues related to the increasing presence of mobile technology in their organizations.
Smith's keynote address, titled "BYOD: We Just Need to Keep Up," examines the challenges of providing technology and services that keep pace with the increasing demands of students, faculty and staff who heavily on mobile devices for computing and communication.
Smith joined Missouri S&T as CIO in February 2013. Previously he served as CIO of George Fox University in Newberg, Oregon from 2004 through 2013. Prior to joining George Fox, Smith served as director of information technology at the Purdue School of Engineering and Technology at Indiana University-Purdue University Indianapolis (IUPUI) and held a variety of IT-related positions in the private sector.
At Missouri S&T, Smith oversees the university's information technology infrastructure, including network and computing systems, telecommunications, database systems, and desktop and server computing. IT also supports campus technology's use in labs and classrooms, research operations, and business services.
For more information about the BYOD Summit, visit merit.edu/learning/byod2014.