Missouri S&T students nominated for Homecoming King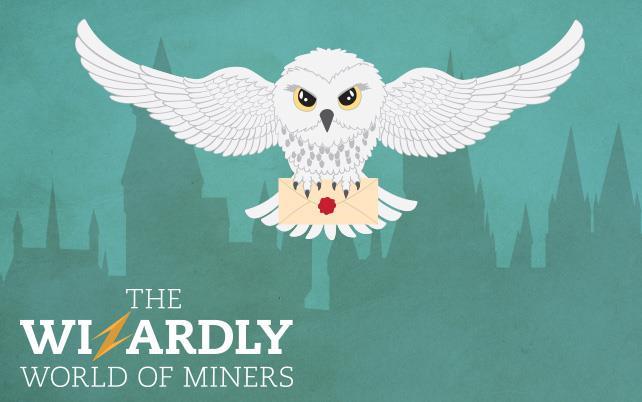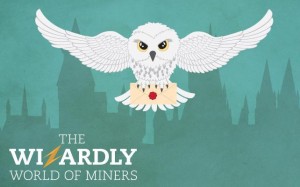 Eleven students at Missouri University of Science and Technology have been nominated by student organizations to compete for the title of 2014 Homecoming King.
The winner will be chosen after interviews and a campuswide election held the week prior to Homecoming. Missouri S&T's Homecoming will be held Oct. 17-18.
The queen and king, as well as runners-up, will be announced during halftime ceremonies of the Missouri S&T Homecoming football game. The game, which features Missouri S&T and William Jewell, starts at 1 p.m. Saturday, Oct. 18.
The king candidates are:
Brandon Alexander, a junior in psychology from Platte City, Missouri, representing Kappa Delta
John Barron, a freshman in engineering from St. Louis, representing Sigma Nu
Trevor Becherer, a senior in civil engineering from Smithton, Illinois, representing Pi Kappa Alpha
Clayton Kolkmeier, a senior in mechanical engineering from Dardenne Prairie, Missouri, representing Tau Kappa Epsilon
Michael Mahoney, a junior in mechanical engineering from St. Peters, Missouri, representing Pi Kappa Phi
Adam McMikle, a junior in history from St. Petersburg, Florida, representing Student Council
Jason Pelliccione, a senior in ceramic engineering from St. Louis, representing Beta Sigma Psi
John Schoeberle, a junior in mechanical engineering from Edwardsville, Illinois, representing Kappa Kappa Psi and Tau Beta Sigma
Dylan Williams, a senior in environmental engineering from Lee's Summit, Missouri, representing Delta Omicron Lambda
Clayton Yingling, a senior in geological engineering from Rolla, Missouri, representing Chi Omega
Casey Zimmerman, a senior in chemistry from Concordia, Kansas, representing Sigma Phi Epsilon.