International gospel choir to perform at S&T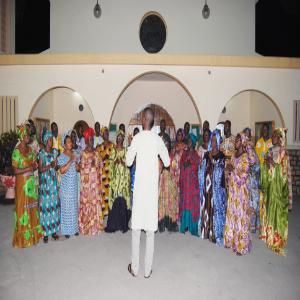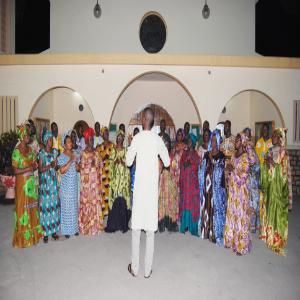 The Senegal St. Joseph Gospel Choir, founded over 40 years ago in Senegal, will perform at Missouri University of Science and Technology this month. It is the second performance in the 2014-2015 Missouri S&T Campus Performing Arts Series.
The choir will perform traditional African songs and Gospel spirituals. The performance will be held at 7:30 p.m. Monday, Oct. 27, in Leach Theatre of Castleman Hall, 10th and Main streets in Rolla.
Tickets are $35 for adults and $28 for youth age 18 and younger. Tickets are available to Missouri S&T students with a valid ID for $15. However, the first 75 students will receive a free ticket. Tickets can be purchased 9 a.m. to 4 p.m. Monday through Friday from the Leach Theatre Box Office, located in the vestibule inside the main entrance to Leach Theatre, facing 10th Street. Tickets can also be purchased at leachtheatre.mst.edu/cpas/14-15/senegalgospelchoir/.
The choir, founded in 1950 in Dakar, Senegal, performs songs in all four of the country's national languages. The group's combination of traditional Catholic liturgy and indigenous Muslim songs highlights the essential harmony between the two cultures that comprise Senegal. Instrumentation from drums, guitar and the kora are often added to the songs. The performance at Leach Theatre is part of the group's first North American tour.
Senegal St. Joseph's performance is sponsored in part by Merle's Music, Bott Radio Network and the Maxwell C. Weiner Endowment. For more information about the Oct. 27 performance, or to purchase tickets, contact the Missouri S&T Leach Theatre Box Office at 573-341-4219. More information about the Missouri S&T Campus Performing Arts Series is available online at leachtheatre.mst.edu/cpas.