Asphalt conference at Missouri S&T Dec. 9-10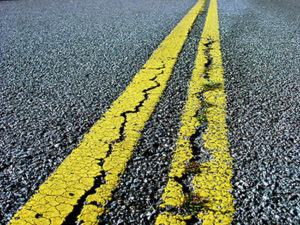 The 57th annual Asphalt Conference will be held at Missouri University of Science and Technology Dec. 9-10. Registration is $130 per person and is available online at asphalt.mst.edu.
Conference presentations will include high polymer binder mixes, producing realistic mix specifications, polyphosphoric acid: impact on mix properties, porous asphalt for parking lots, intelligent compaction, street paving considerations like manholes and curb and gutter, innovative maintenance techniques like scratch and seal and warm in-place recycling, nuclear compaction testing and factors affecting density, new chip and seal specifications, proper tack coat application, and St. Louis County specification changes: county and contractor perspectives.
A complete listing of topics is available online.
The conference will be of interest to contractors, public agencies, consulting engineers, testing labs, aggregate producers, asphalt binder suppliers and technical equipment representatives. Conference participants will receive Personal Development Hours (PDH).
For conference program information, contact Dr. Dave Richardson, conference director, at 573-341-4487 or richardd@mst.edu. For registration information, contact Missouri S&T's office of distance and continuing education at 573-341-6222 or dce.mst.edu.