Missouri S&T's Free Fall Film Festival starts Sept. 2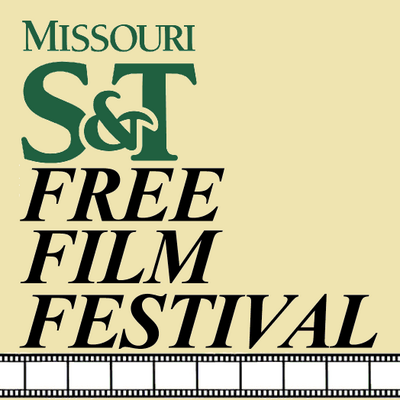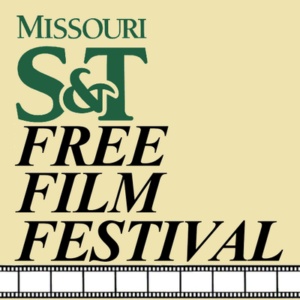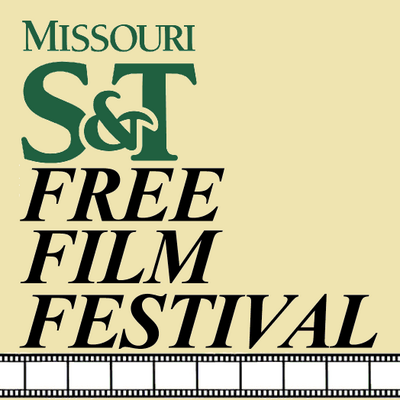 View new and classic films during Missouri University of Science and Technology's 2014 Free Fall Film Festival. The first film in the series will be the 2013 comedy-drama "Her."
The films, which are free and open to the public, will be shown at 7 p.m. on Tuesdays in Leach Theatre of Missouri S&T's Castleman Hall, located at 10th and Main streets in Rolla, with one exception. "All is Lost," on Sept. 30, will be screened in Room 104 Physics Building at S&T.
"This semester's film festival is dedicated to optimism," says Max Tohline, lecturer of art and film at Missouri S&T. "It's packed with films about art making, storytelling, falling in love, surviving against the odds, standing up and fighting back, and growing up."
Follow the film series calendar and see the film trailers at twitter.com/sandtfilm and facebook.com/sandtfilm. The Missouri S&T Free Fall 2014 Film Festival includes the following:
Sept. 2: "Her"
Sept. 9: "12 Years a Slave"
Sept. 16: "Short Term 12"
Sept. 23: "Sunrise"
Sept. 30: "All is Lost"
Oct. 7: "8 1/2"
Oct. 14: "The Great Beauty"
Oct. 21: "Particle Fever"
Oct. 28: "The Act of Killing"
Nov. 4: "Philomena"
Nov. 11: "Wadjda"
Nov. 18: "Fed Up"
Dec. 2: "Inside Llewyn Davis"
Dec. 9: "Frances Ha."
The Missouri S&T 2014 Free Fall Film Series is sponsored by the chancellor's office, the Campus Performing Arts Series, the civil, architectural and environmental engineering department, Curtis Laws Wilson Library, the Student Union Board, and the arts, languages and philosophy department.
The screening of "Fed Up" is co-sponsored by counseling, disability support and student wellness. The screening of "Particle Fever," which focuses on the Large Hadron Collider at CERN, will feature an introduction by Dr. Greg Story, associate professor of physics at Missouri S&T.
For more information, call Tohline at 573-341-7252.