Jeff Steinhart to speak at S&T commencement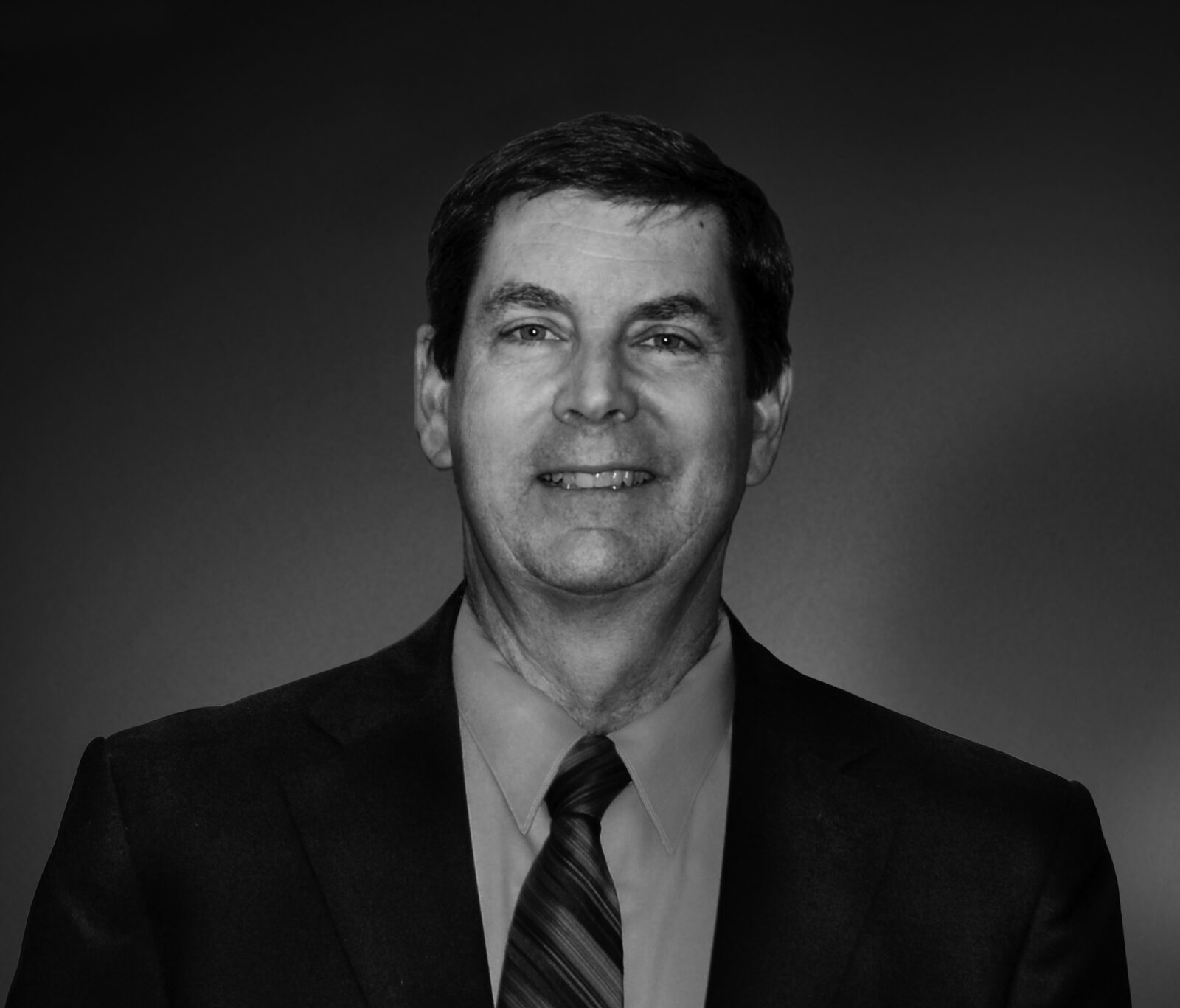 Jeff Steinhart, retired vice president of engineering and environmental affairs for Anheuser-Busch Inc., will be the commencement speaker during two graduation ceremonies at Missouri University of Science and Technology this month. 
The first ceremony, for all graduate candidates and non-engineering undergraduate candidates, will be held at 6 p.m. Friday, May 16. More than 500 degrees will be awarded during Friday's ceremony.
The second ceremony, for all undergraduate engineering candidates, will be held at 11 a.m. Saturday, May 17. More than 500 degrees will be awarded during Saturday's ceremony. Steinhart will be the featured speaker at both ceremonies.
During commencement, Steinhart will receive the doctor of engineering degree, honoris causa. He earned a bachelor of science degree in engineering management from Missouri S&T in 1979.
In 1982, Steinhart earned a master of business administration degree from Southern Illinois University. That same year, he joined Anheuser-Busch, where he worked in the corporate engineering organization for the next 28 years. In 2000, he was promoted to the position of vice president of engineering and environmental affairs for Anheuser-Busch.
As vice president, he led the company's global engineering mission to deliver unparalleled engineering and environmental services to its customers through innovation, continuous improvement and cost-effective solutions. He built global engineering partnerships with peer companies that allowed the company to share best practices and improve global expansion capabilities. He also led the design and execution for domestic and international capital projects totaling nearly $700 million annually and managed the company's commitment to environmental excellence.
Steinhart retired from Anheuser-Busch in 2009. In 2003, Missouri S&T awarded Steinhart with a professional degree in engineering management. In 2007, he was named an Honorary Knight of St. Patrick and received the Miner Alumni Association's Alumni Merit Award for his service to Missouri S&T. A current member and past president of the Missouri S&T Board of Trustees, Steinhart is president of the Academy of Engineering Management and a member of the Order of the Golden Shillelagh donor recognition society and Tau Kappa Epsilon fraternity.