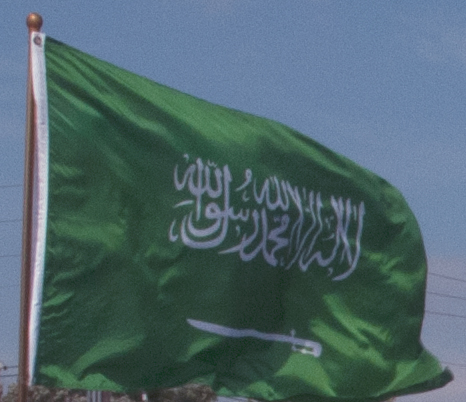 The area community is invited to learn about Middle Eastern culture and customs during Saudi Night 2014 at Missouri University of Science and Technology on Saturday, April 19. The event is free and open to the public, but tickets are required for the performance and dinner.
An exhibition will be held at 3 p.m. in the lobby of Leach Theatre in Castleman Hall, 10th and Main streets in Rolla, followed by cultural performances at 4 p.m. in the theater. An Arabian Middle Eastern dinner will be offered in the lobby after the show.
A limited number of free tickets are available at the Leach Theatre Box Office, located in the vestibule of the main entrance of Castleman Hall, facing 10th street. Box office hours are 9 a.m. to 4 p.m. Monday through Friday and one hour before Saturday's performance.
This is the eighth year the Missouri S&T Saudi Student Association has hosted Saudi Night.