Oerther selected for Environmental Engineering Education Award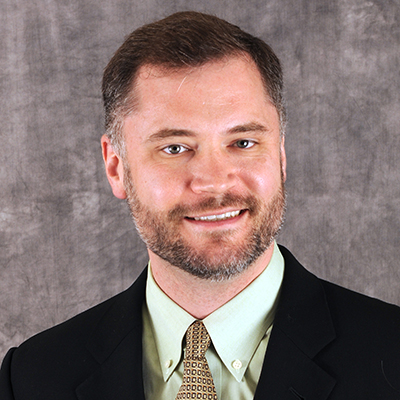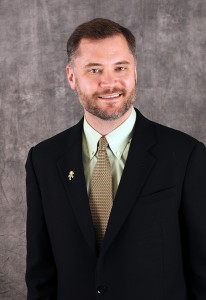 Dr. Daniel B. Oerther, the John A. and Susan Mathes Chair of Environmental Engineering at Missouri University of Science and Technology, has been selected as the third recipient of the Excellence in Environmental Engineering Education Award. The annual award is presented jointly by the American Academy of Environmental Engineers and Scientists and the Association of Environmental Engineering and Science Professors. Oerther will receive the award on April 24, at the National Press Club in Washington, D.C.
"Dan is the consummate professional engineer and tireless educator advocating for professional practice," writes a former doctoral student in his nomination letter.
Oerther was selected for his "significant contributions to the profession of environmental engineering in the area of educating practitioners." He was recognized for developing novel teaching materials that introduced genome-enabled molecular biology tools to track microorganisms in environmental samples and advocating for experiential learning and study abroad. He was also recognized for his innovative teaching methods he uses in his Fundamentals of Environmental Engineering course at Missouri S&T, like mastery learning, a flipped classroom and asynchronous online lectures.
"I'm humbled and honored to have been selected," says Oerther. "Teaching is a passion. Professional engineering is my love. To blend teaching and professionalism is a wonderful opportunity to grow one's impact to make the world a better place now and for future generations."