New book by S&T professor examines small-town life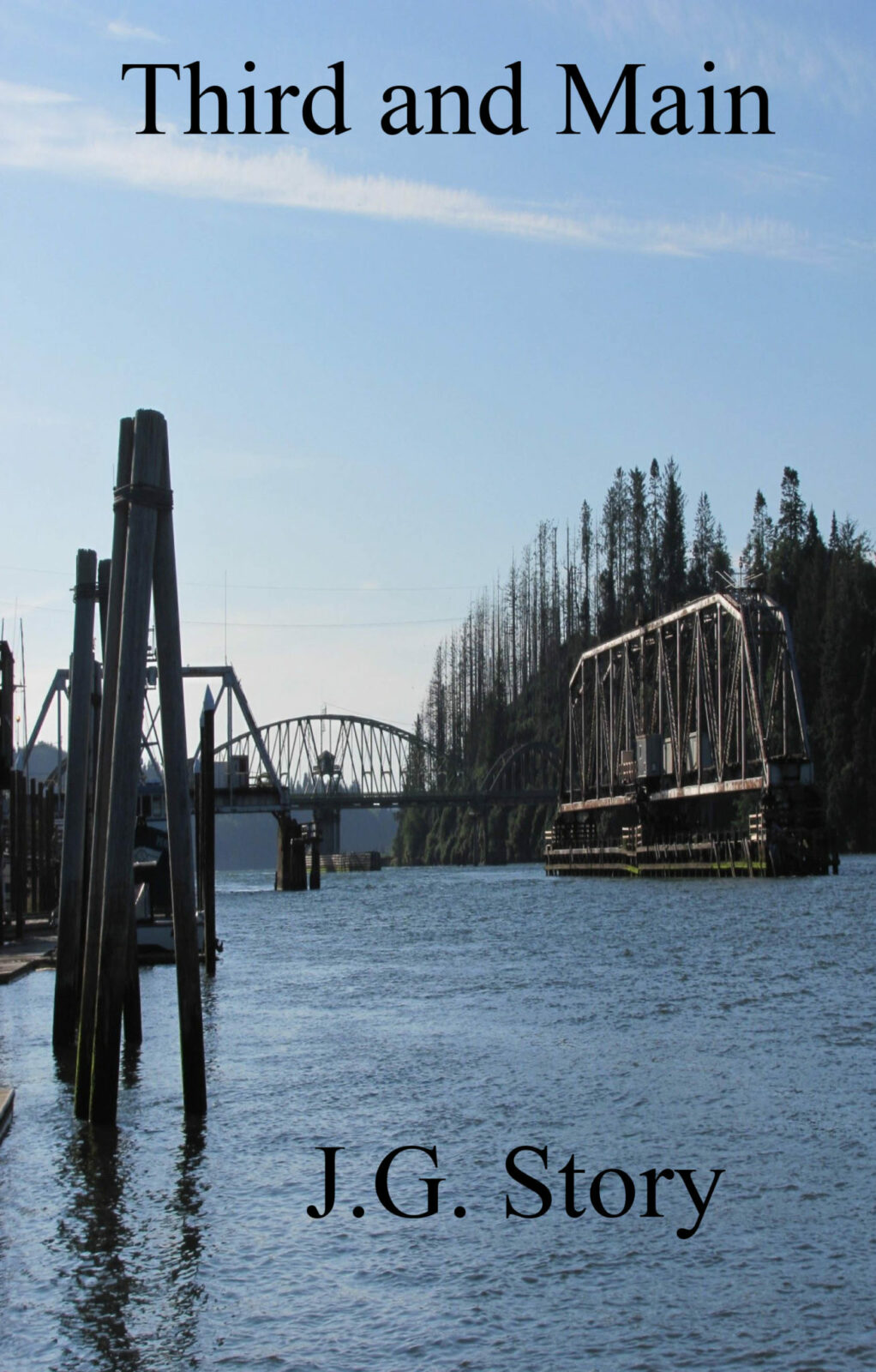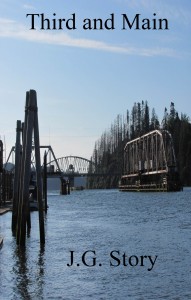 People who return to a small town after 20 years away may not find the local shops they expect to see, but they can easily identify the landmark buildings. A new book by a Missouri University of Science and Technology professor contemplates the changes that occur to small town buildings and the way those buildings' roles change over time.
"Third and Main," a novel by Dr. J. Greg Story, associate professor of physics at Missouri S&T, will be unveiled at a launch party starting at 5 p.m. Friday, May 2, at the Public House Brewery, located at 600 N. Rolla St., in Rolla. Copies of the book will be available for purchase for $10.
The novel, published through Bookmasters, tells of the reincarnations of a certain building on the corner of Third and Main streets in a fictional Oregon-coast town, and the people that impact the building as they come and go. Story, himself a character in the novel, learns the history of the building and comes to better understand the town as a whole through his discoveries.
"I was inspired by downtown Rolla and Pine St.," explains Story. "I was looking through a Rolla history book and realized that the buildings all look the same as they did 50 years ago on the outside, but there have been a dozen different companies operating in them during that time."
"Third and Main" is the sixth novel Story has written, but the first one he has published. He hopes it will not be the last one to reach the public. His wife, Lisa, took the cover image.
"I really enjoy the creative process and the editing that goes into writing a book," says Story.
Story earned a bachelor of science degree in physics from the University of Oregon and a Ph.D. in physics from the University of Southern California in 1984 and 1989, respectively. In 1994, he joined faculty at Missouri S&T, where he teaches quantum mechanics and laser physics.
Following the May 2 launch party, Story, who is also a local musician, will perform in concert on the Public House stage. He performs the first Friday of each month, playing a variety of instruments, including guitar, mandolin and banjo among others.