Try out for a role in S&T's production of 'Grease'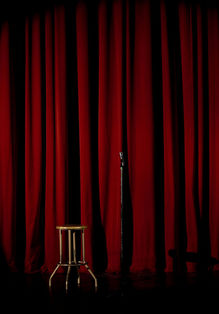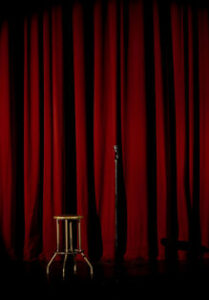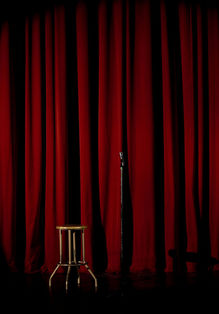 Local singers and actors age 16 and older are invited to audition for roles in Missouri University of Science and Technology's production of the musical "Grease."
The "Miner League Theatre Players" are combining with the Rolla High School Drama group to perform the musical and are looking for community members to join them on stage.
Singing auditions begin at 6 p.m. Thursday, Jan. 23, in the Black Box Theatre, Room 148 Castleman Hall, 10th and Main streets in Rolla. Readings for acting auditions will be held at 6 p.m. Friday, Jan. 24, in the Black Box Theatre. Audition songs and applications can be obtained by emailing Jeanne Stanley, assistant professor of theater at S&T, at stanleyje@mst.edu.
The production of "Grease" will run from April 10-13. Stanley will direct the musical with Wendy Corene King, drama teacher at Rolla High School. Practices will start in early February.
"This is a rare opportunity for the community high school and university students to come together and create an iconic, fun show," says Stanley.
For more information about the production, contact Stanley at stanleyje@mst.edu or call her at 341-4958.