S&T to host opening reception for fall art exhibit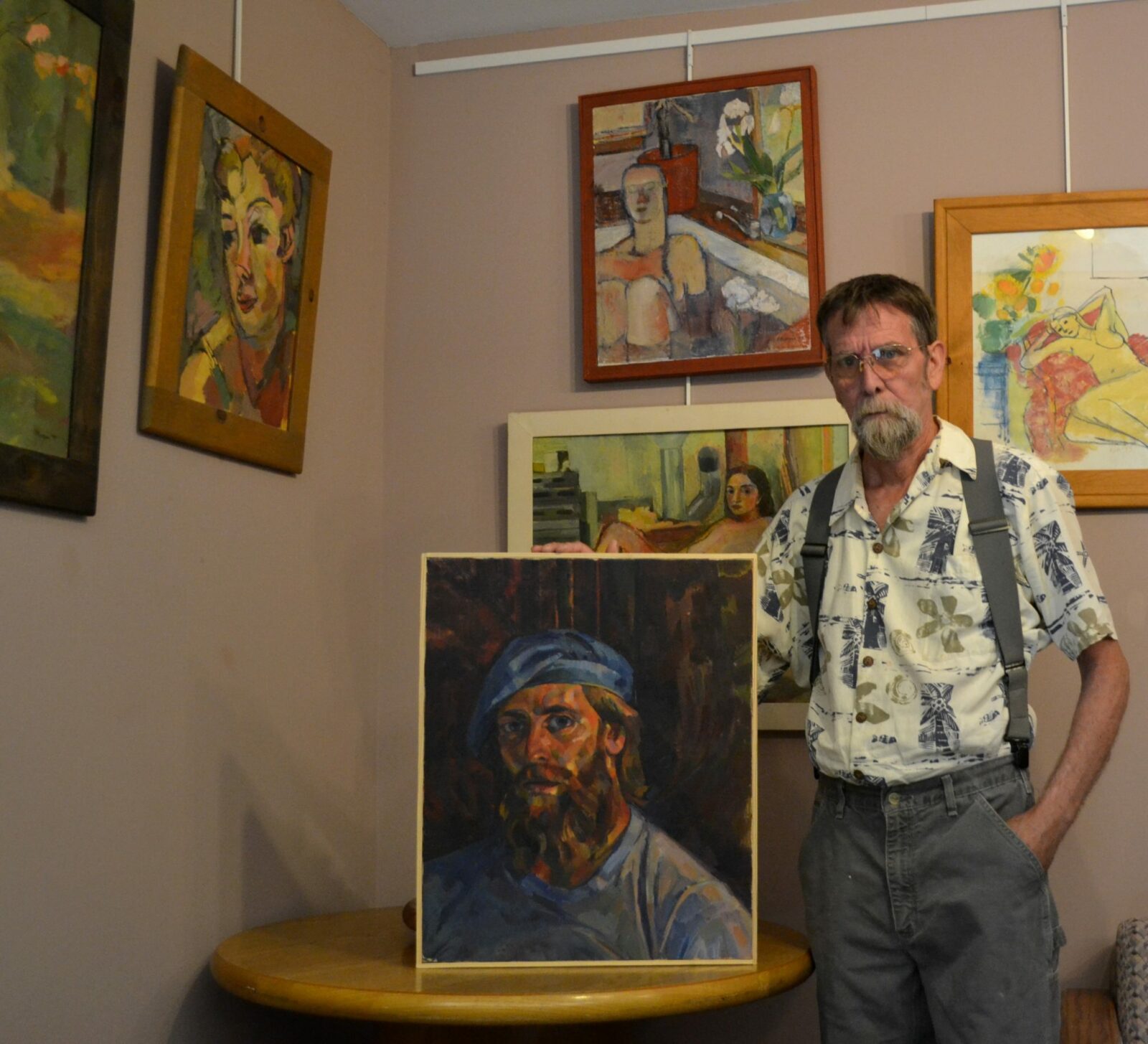 An exhibition of artwork by local artist Ray Morgan is coming to Leach Theatre in Castleman Hall on the Missouri University of Science and Technology campus this month. This one-man show is a collection of approximately 90 individual pieces.
An opening reception for the collection, titled "Damaged in Creation," will be held at 6 p.m. Tuesday, Sept. 10, in the Leach Theatre lobby. The reception is free and open to the public. Morgan's works will remain on display until the end of the fall semester.
"This collection is one of the most comprehensive retrospectives of its kind," says Luce Myers, a lecturer in the arts, languages, and philosophy department at S&T. "Ray Morgan is a colorist who really knows how to paint with light."
The collection of pieces span Morgan's career, which started in the early 1970s and continues today. Morgan describes his work as a balance of realism and abstraction.
The reception and exhibition are sponsored by the Missouri S&T Campus Art Committee. For more information on the reception or exhibition, call 573-341-4185.