Ramsay to lead Missouri S&T's student design center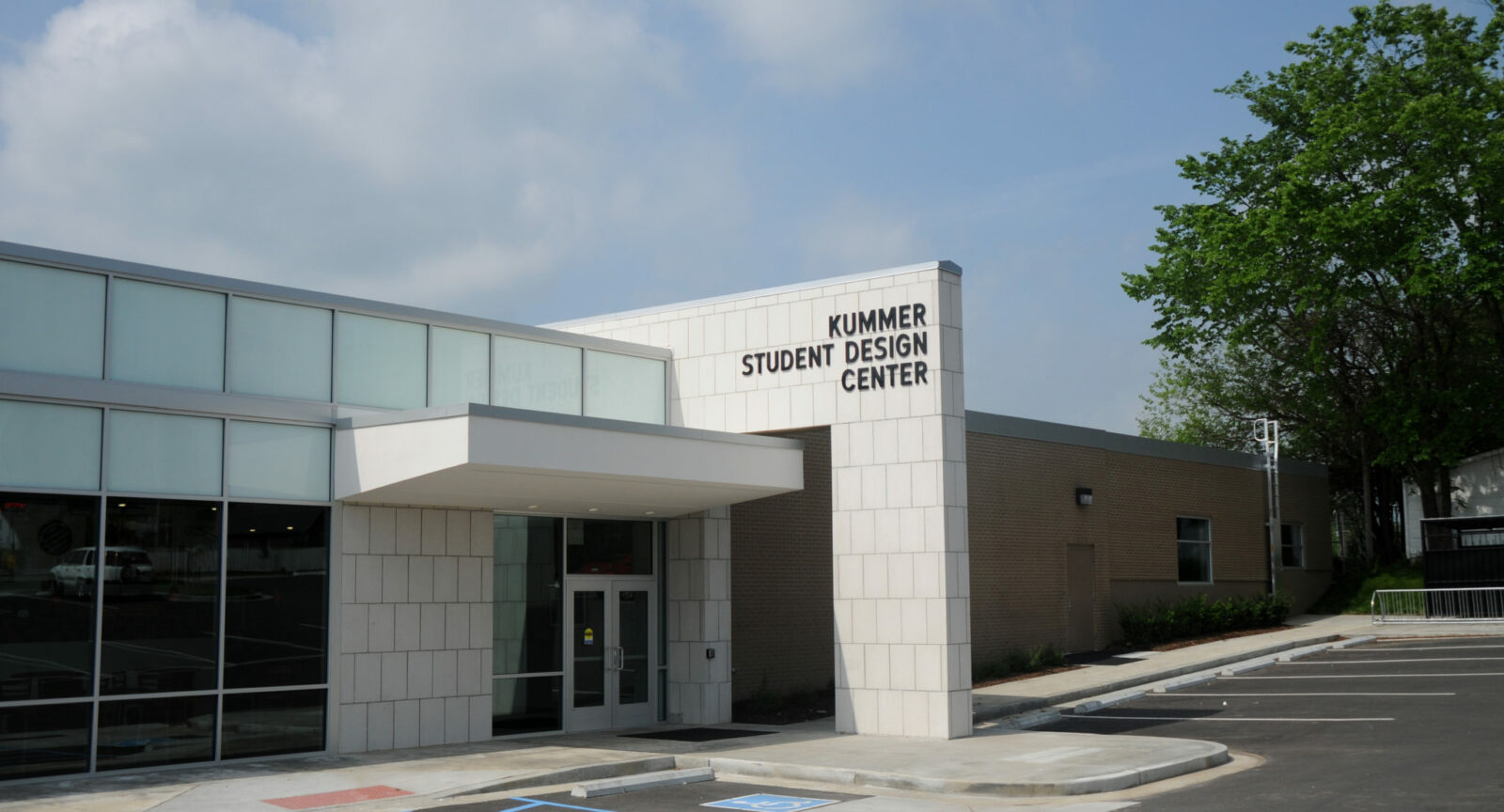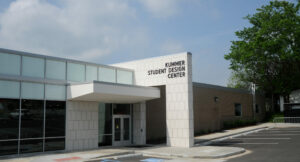 Dr. Christopher Ramsay has been named director of the Student Design and Experiential Learning Center (SDELC) at Missouri University of Science and Technology. His appointment begins on Monday, June 3.
The design center was established in 2000 in order to better support the various nationally competitive multi-disciplinary student design teams on campus. In 2011, the SDELC moved into the Kummer Student Design Center. The facility houses 13 teams, including Engineers Without Borders, the Solar Car Team and the Solar House Team.
Prior to his appointment, Ramsay was principal of Ramsay Scientific Inc., a forensic science firm. He was an associate professor of materials science and engineering at Missouri S&T from June 1995 to June 2007 and served as associate director of freshman engineering at S&T from October 2001 to June 2005. Ramsay was an assistant professor and research investigator in the Graduate Center for Materials Research at S&T from December 1989 to June 1995.
"I am thrilled to have been chosen as the new director, and am looking forward to working with the committed and passionate students, advisors, alumni, faculty and staff involved with the design center," says Ramsay.
Ramsay earned bachelor of science and master of science degrees in metallurgical engineering from S&T. He earned a Ph.D. in metallurgical engineering from the Colorado School of Mines. He has received numerous faculty and teaching awards during his tenure at S&T. Ramsay currently serves on the Miner Alumni Association board of directors.
"We are delighted to have Dr. Christopher Ramsay as the director of the Student Design and Experiential Learning Center," says Dr. Larry Gragg, interim vice provost of undergraduate studies. "His background as a professor and associate director of the Freshman Engineering Program, and his longtime service as chapter advisor to Pi Kappa Alpha, along with his extensive private sector experience, has prepared him well to assume this important leadership role."