Gary Havener receives honorary doctorate from S&T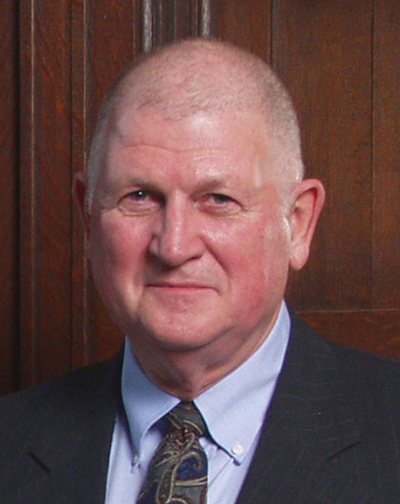 Entrepreneur Gary Havener of Fort Worth, Texas, president of Havener Companies, received the doctor of engineering, honoris causa during commencement ceremonies at Missouri University of Science and Technology on Friday, May 17, and Saturday, May 18.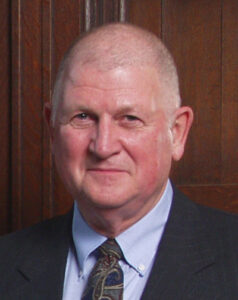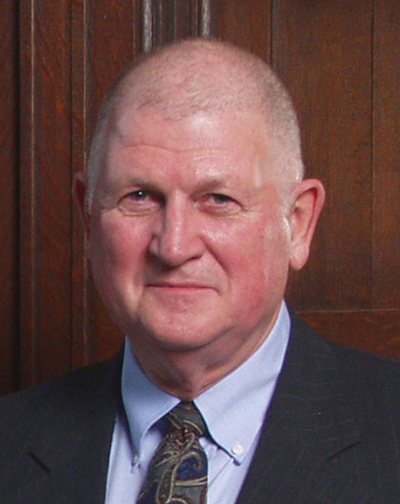 During Friday's ceremony, more than 500 degrees were presented to all graduate and non-engineering candidates. On Saturday, more than 500 degrees were presented to all undergraduate engineering candidates.
Havener earned a bachelor of science degree in applied mathematics from Missouri S&T in 1962. He was honored with a professional degree in mathematics and statistics in 1995.
A successful entrepreneur, Havener is the founder of several companies with interests in a variety of ventures, including real estate development and investment, refurbishing corporate jets, warehousing textbooks, designing and manufacturing antenna systems, and handling loans. He began his career after service in the U.S. Army Corps of Engineers.
Havener served on the executive committee of the Fort Worth Transportation Authority for 10 years and is currently on the board of directors of the Fort Worth Museum of Science and History. At Missouri S&T, he is a member of the Board of Trustees and the Order of the Golden Shillelagh and is a recipient of an Alumni Achievement Award from the Miner Alumni Association. Havener has served on the Chancellor's Leadership Academy, the Dean's Advisory Council, the Dean's Board of Visitors and the 15-member Advancing Excellence Campaign Steering Committee. He was recognized as an Honored Founder in 1994 and is one of 27 Missouri S&T Alumni of Influence.
Havener established a scholarship for S&T mathematics students, was a major donor to Toomey Hall, the university's mechanical and aerospace engineering building, and is a donor to James E. Bertelsmeyer  Hall, the chemical and biochemical engineering building currently under construction at S&T.
The Havener Center, dedicated in April 2005 and named in his honor, recognizes his generous contributions to Missouri S&T and the Rolla community. He and his wife, Judy, live in Fort Worth, Texas.