Doo wop singers to bring a bit of 'Jersey' to Rolla
The Doo Wop Project, featuring cast members from Jersey Boys, will come to Missouri University of Science and Technology next month. This homage to the vocal harmonies of classic doo wop will be held at 7:30 p.m. on Monday, March 4, in Leach Theatre of Castleman Hall, 10th and Main streets in Rolla. The show is part of Missouri S&T's 2012-13 Campus Performing Arts Series.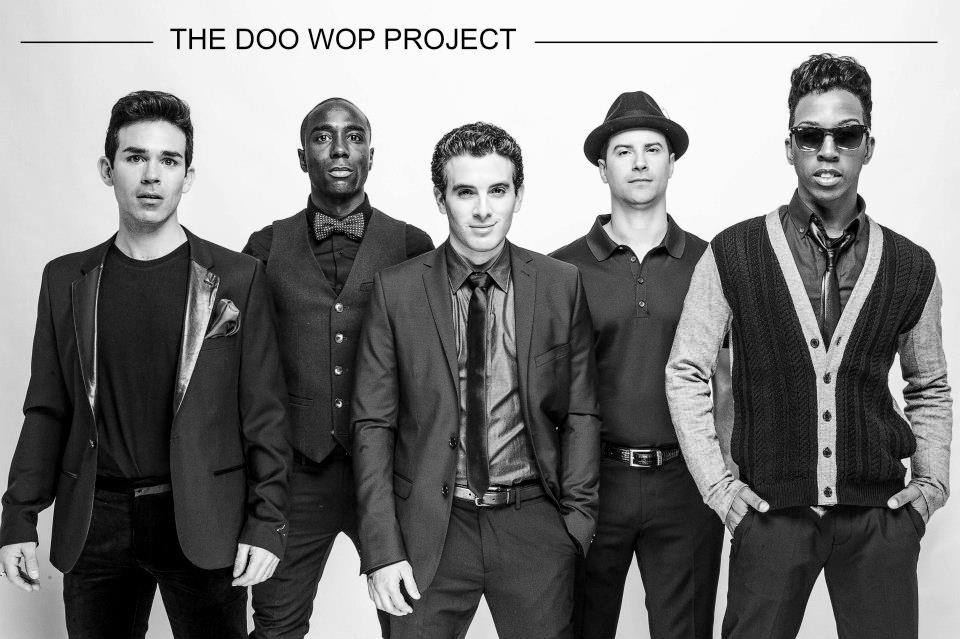 Conceived backstage at The August Wilson Theatre, home of Jersey Boys, The Doo Wop Project includes Jarrod Spector, who has played Frankie Valli for two years on Broadway.
The singers will share their individual stories while they perform songs by Randy and the Rainbows ("Denise"), Thurston Harris ("Little Bitty Pretty One"), The Skyliners ("Since I Don't Have You"), The Capris ("Morse Code of Love") and more. The men also give a doo wop spin to some Michael Jackson hits.
Tickets are $30 for adults and $28 for youth 18 years and younger. The first 75 tickets for Missouri S&T students with student ID are free; additional S&T student tickets are $10.
Tickets may be purchased online or from the Leach Theatre Box Office, located in the vestibule inside the main entrance to Leach Theatre, facing 10th Street. Box office hours are 9 a.m. to 4 p.m. Monday through Friday.
Leach Theatre will offer discounted tickets through its "Back Row Club" one hour prior to the event, should tickets remain for the show. The seats in the last row of the theater will be sold for $10 each prior to the performance.
The Doo Wop Project is sponsored in part by the Baymont Inn and Suites and Phelps County Bank.
For more information about the Missouri S&T Campus Performing Arts Series, call the Leach Theatre Box Office at 573-341-4219.