Switchfoot to appear in concert at S&T
Known for its energetic live shows, the rock band Switchfoot will be the headliner at this year's Miner Mayhem concert at Missouri University of Science and Technology. The concert is sponsored by Missouri S&T's Student Union Board.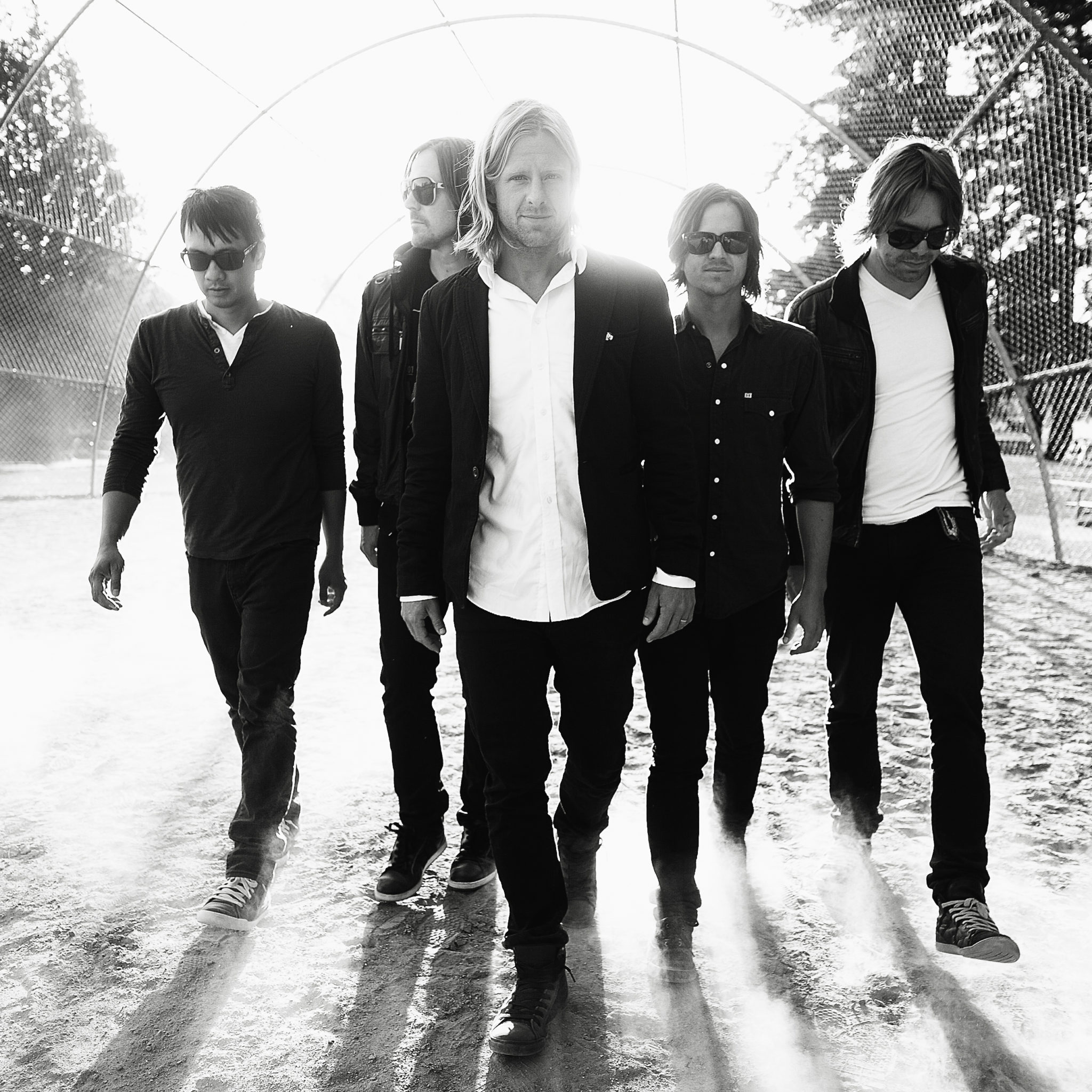 Doors will open at 5:30 p.m. Saturday, April 6, at the Gale Bullman Multi-Purpose Building, located at the corner of 10th Street and Bishop Avenue on the Missouri S&T campus in Rolla.
Tickets will go on sale at 10 a.m. Monday, Feb. 4. Tickets are $15 for S&T students with student identification (one ticket per I.D.) and $30 for all others. There is no service charge.
After early success as Christian artists, Switchfoot gained mainstream recognition when four of its songs were included in the 2002 film A Walk to Remember. The band's first major label album, "The Beautiful Letdown," featured hits "Meant to Live" and "Dare You to Move" and sold more than 2.6 million copies. Switchfoot's seventh studio album, "Hello Hurricane," received a Grammy award in 2011 for Best Rock Gospel Album.
Tickets may be purchased from the Leach Theatre Box Office, located in the vestibule inside the main entrance to Leach Theatre of Castleman Hall, facing 10th Street. Box office hours are 9 a.m. to 4 p.m. Monday through Friday. Tickets will also be available in the Havener Center atrium from 10 a.m. to 2 p.m. Monday through Friday. Full-priced tickets only may also be purchased online.
Those attending the concert with student tickets will be required to show S&T student I.D. at the door.
The Student Union Board serves as the primary programming resource for Missouri S&T students. In addition to this annual concert, SUB hosts dozens of events at the university, including Homecoming student events and the S&T Block Party.